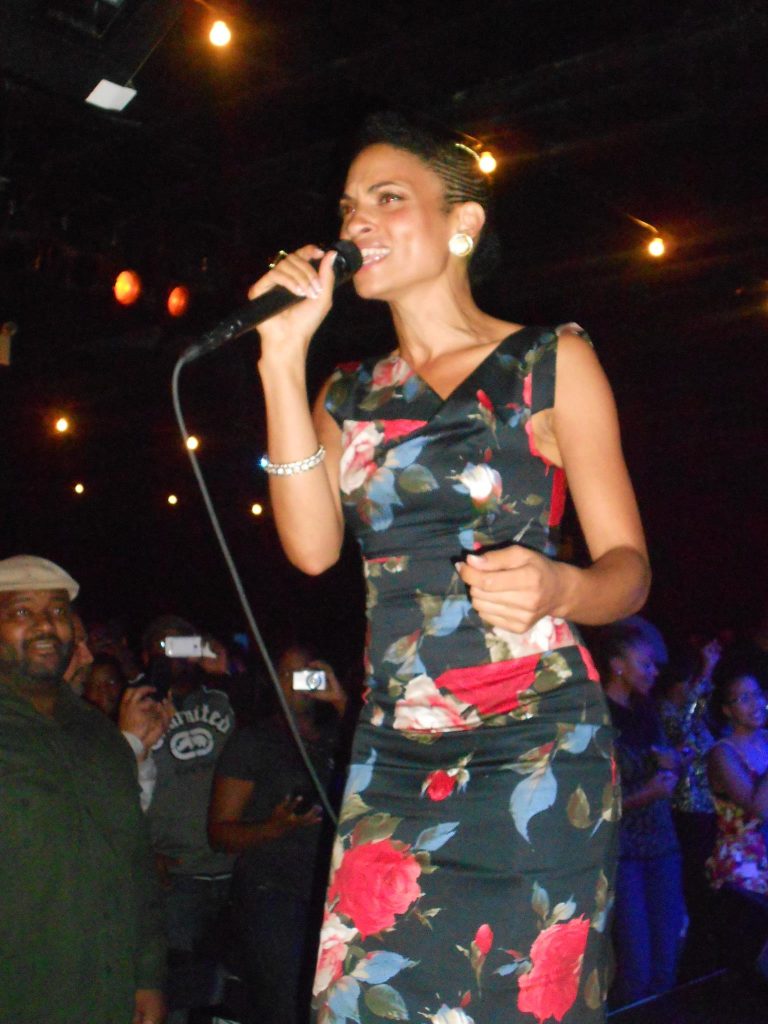 Thursday before last, I went to see Goapele in concert with my sister. Goapele has long been one of my favorite artists (neo-soul or otherwise) and I was trying to remember how I first encountered her music years ago. I believe it was on Myspace.
Ah, Myspace.
Back in 2006, I had a blog on Myspace. (Did you? Don't lie!) I believe this was my first foray into blogging – pushing my writing out to a universe of strangers who had nothing but a passing interest in my life and the lessons I was learning from it. Over time, I grew a small community of readers (and new friends) who engaged in a regular dialogue about life, work, relationships, music, food and ultimately, the pursuit of happiness. As you might imagine, I got in a bit of hot water for posting so liberally about my relationships during that time period, and eventually made my blog private. Since then, I've been playing around with the idea of bringing a similar openness back to my work on the web. The thing is, five years later, my audience has grown to be much bigger than my little Myspace crew. Yet, the yearning to write for a more private audience is there. At my core I am a writer, after all. After that, a teacher. I write from my experiences not only to help others on their journey, but to continually improve my own.
And, wow. There is so much I've learned on my journey over the past two years I've been writing this blog. About my own personal growth and development, about running a business, about coaching and serving people, about my true purpose on this earth. About YOU. The last two years have been a neverending 31 Day Reset for many of us, it seems. Perhaps I should start calling it "a.k.a. Life" or something.
Right now, I feel more aligned than ever in my life and work. I feel happy. And that Thursday night, I felt so clearly that I wanted to be exactly where I am right now. Goapele sang this song off of her new album and my whole soul said yes.
I want to be right here.
Wherever "here" is for me at the moment. Here, building a profitable, location independent business. Here, manifesting a stronger relationship with my family, especially my sister. Here, 100% fully present and awake to what the universe is offering me in this moment. Here, sitting at the tiny desk in the room I'm renting. I'd been treating it as a rest stop on my way to bigger and better things, but it has become a home for me, for now. I am here doing the work, every day. Writing here, writing there. Traveling with my truth. Talking to you about what I'm learning on the journey.
2011 is just two months from being over. At the end of 2010, I declared that this year would be the Year of Abundance, and it totally has been. All of my needs have been take care of, plus extra. Looking toward 2012, I'm almost certain that next year's theme will be Alignment. Letting go of what no longer serves me and being open to infinite possibility in my life and business. Playing a bigger game in going after what I really want: to make money doing what I love, live location independent, build fulfilling relationships, take care of my mind-body-soul-self, travel with my truth. Serve the world with the gifts I've been given.
Comments
comments