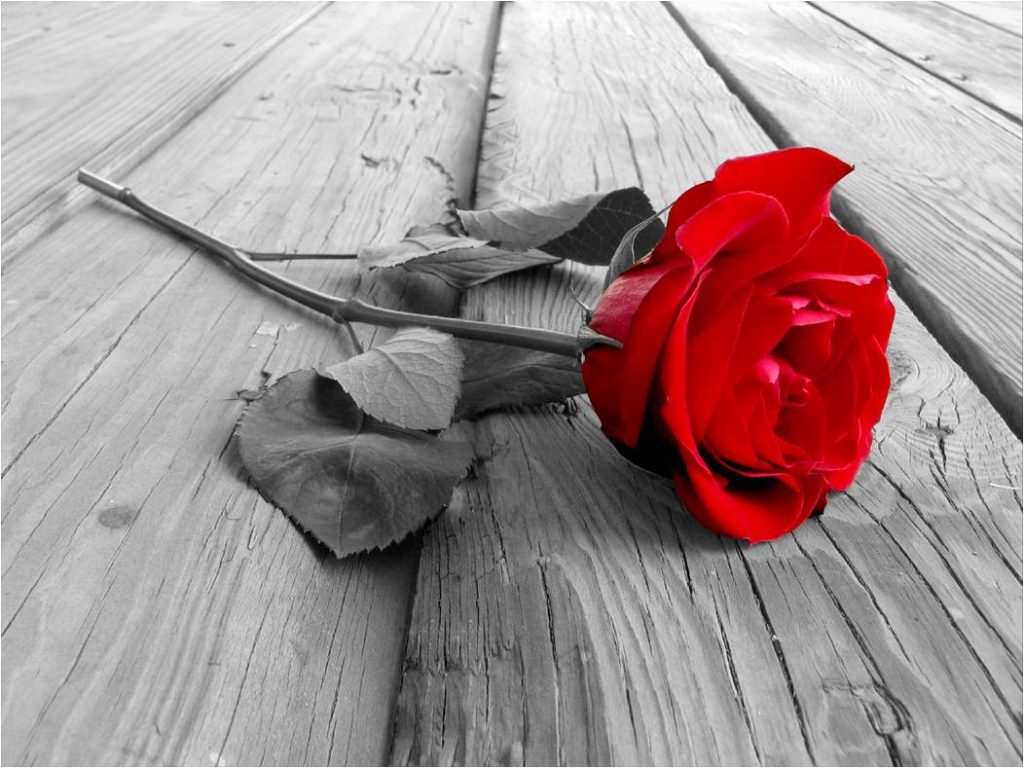 Dating advice is not bad, in and of itself. But it is very problematic to take any of it at face value.
Why?
Because it's usually based on the advice-giver's own experiences!
If they have had bad experiences, they will advise you to protect yourself, to be cautious so you won't get hurt. My last man cheated on me, so it's important to look through your boyfriend's phone to see if he's texting another girl. Men can't be trusted, so never let your guard down.
If they have had good experiences, they will advise you to do exactly what they did to have a fulfilling relationship. Girl, I met my husband online. I waited exactly three months to give him the cookie, just like Steve Harvey said!
When we seek advice on relationships – even with blogs, books and coaches – it's important to be able to discern the "why" behind what they are telling us to do.
Steve Harvey's 90-day rule is a perfect example. It's the most arbitrary thing I've ever heard of. Why focus so much on withholding sex from someone, as if your body is your best asset? Is sex really the most valuable thing you bring to the table? And why three months? If you "give it up" on day 91, is that really any different than day 34? If you want to take things slow in your new relationships, fine. There are a lot of valid reasons not to jump into the sack too soon. But you want to be clear on WHY you're waiting. Is there really a personally significant reason to do so? Or are you holding out because it's a "rule" that you think women are supposed to follow or just because Steve Harvey said so?
When you empower yourself to make your own decisions about your relationships, it becomes easier to figure out what YOU really want and then go after it. No matter what your mama, sister, girlfriend or the latest comedian/relationship expert is telling you.
Just like any other advice you would get from someone, take all dating advice with a grain of salt. My intention when I write here is to offer possibilities for you – for all of us – to think about. Take action only if the ideas resonate with you. Experiment with new things, new ways of being and showing up. Test everything to see what works.
In this way, you find out for yourself what's true for you.
Comments
comments