BIG DREAMS REQUIRE BIG SUPPORT
If you're ready to turn your expertise into a 6-figure online business, you're in the right place!
Get started with my free ebook:
"my journey to freedom: $0 to 6-figures...on my own terms"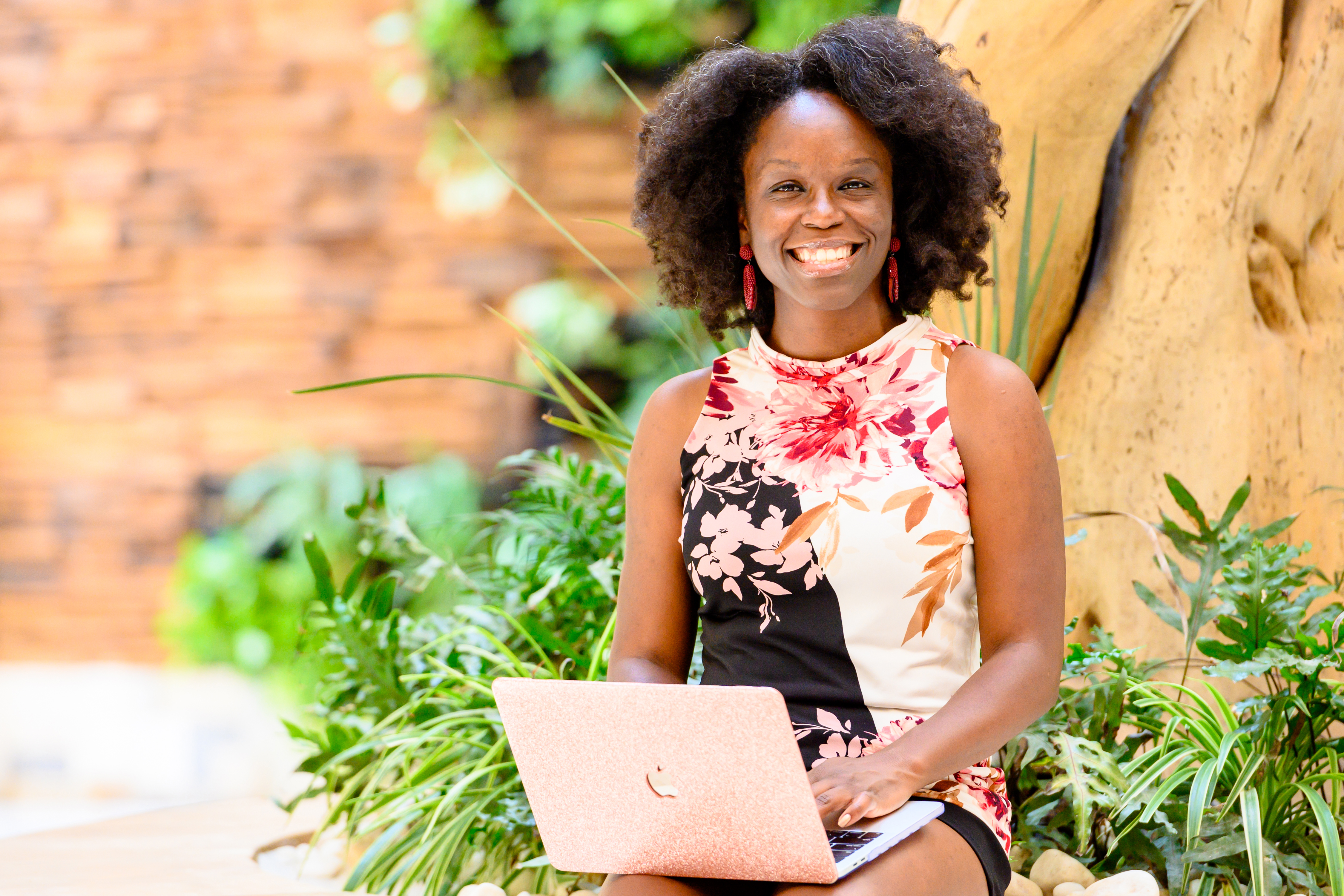 I'm Rosetta and I teach Black women entrepreneurs how to turn their expertise into 6-figure online businesses.
As an online business coach, I help Black women entrepreneurs uplevel their mindset, master their marketing and increase their sales so that they can create the bank account and lifestyle they really want. 
If you're ready to start, grow and scale your online business, I can help you get results faster than you would be able to on your own. Let me show you how!
There are so many shiny objects that can distract you from building a 6-figure online business. Ready to stop spinning your wheels and start getting results?
Get instant access to my most popular self-study courses to help you manifest the life and business of your dreams! Topics include mindset, social media, branding, speaking and more. These are the exact teachings, tools and strategies that have helped hundreds of women entrepreneurs around the world.
Every month, I teach at least one LIVE group program on a topic relevant to growing your business. This is where you can take an online course with me in REAL-TIME, ask questions and get accountability in a high-vibe community of women entrepreneurs just like you! Private message me on Facebook to get details about the next program 🙂
The best way to get to know me, my teachings and my coaching style is to join my FREE Facebook group for Black women entrepreneurs who desire to grow their online business to the 6-figure mark and beyond. I invite you to come check it out! As soon as you're accepted into the group, you'll get access to free trainings on mindset, marketing, sales and MORE.