THE HAPPY BLACK WOMAN MASTERCLASS
with ROSETTA THURMAN
5 Steps to Create Your Ideal Life
CONGRATULATIONS!
YOU'RE REGISTERED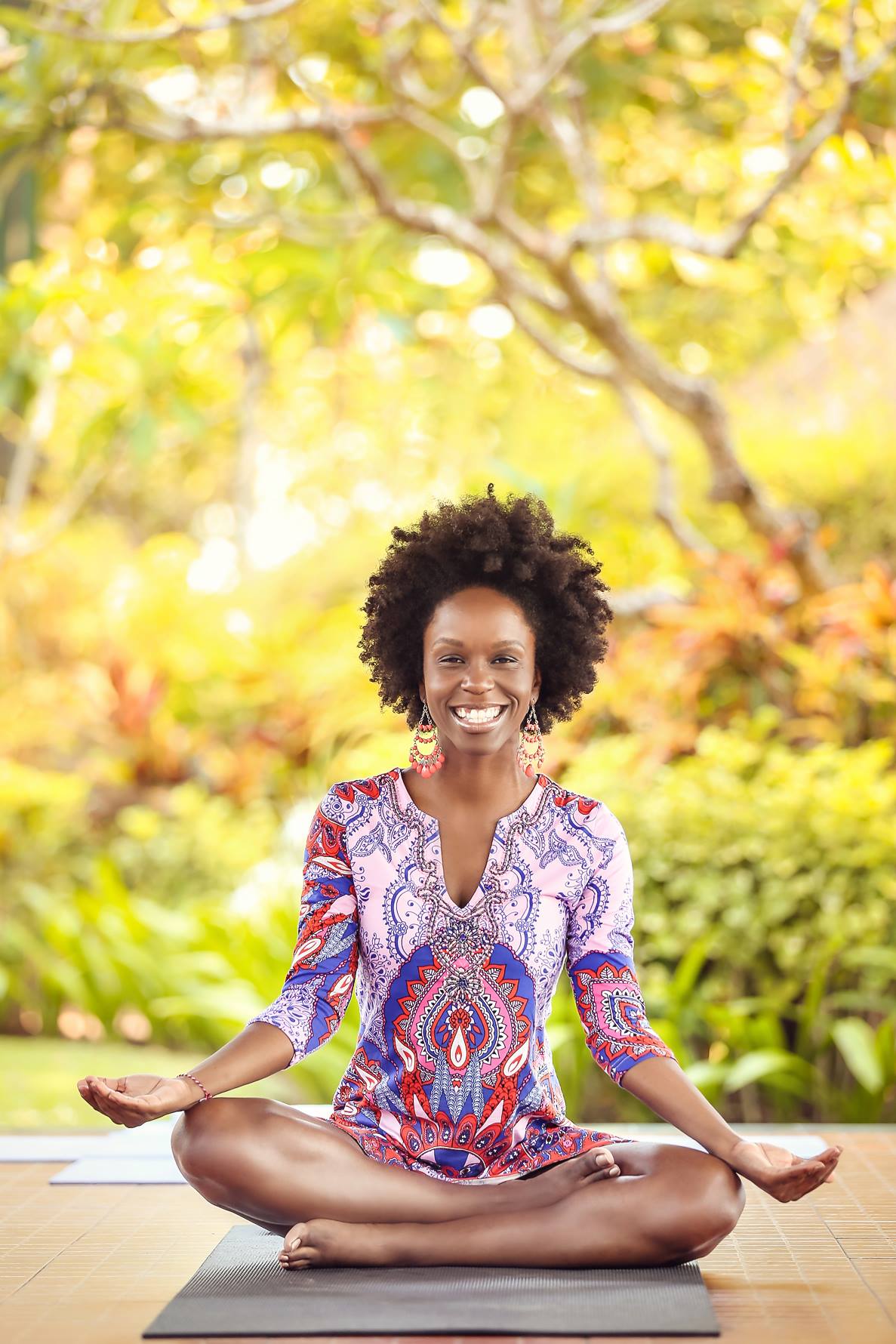 I'm so happy that you'll be joining me for The Happy Black Woman Masterclass!
First things first, check your inbox for the email I just sent you containing your special link to watch the training. (Be sure to double check your "spam" or "junk" folder to make sure you don't miss it.) Enjoy!
CHECK YOUR EMAIL
Check your inbox for an email from me that contains your special link to watch the class!
JOIN THE FB GROUP
Connect with your fellow Black women entrepreneurs inside of our free private Facebook group. Click here to join now!
INVITE A FRIEND
Invite a friend to watch the class with you because when you have accountability, you're more likely to achieve your life and business goals!