THE HAPPY BLACK WOMAN METHOD WITH ROSETTA THURMAN | GET INSTANT ACCESS!
THE HAPPY BLACK WOMAN METHOD
with ROSETTA THURMAN
5 Steps to GET UNSTUCK & Create THE Life YOU REALLY WANT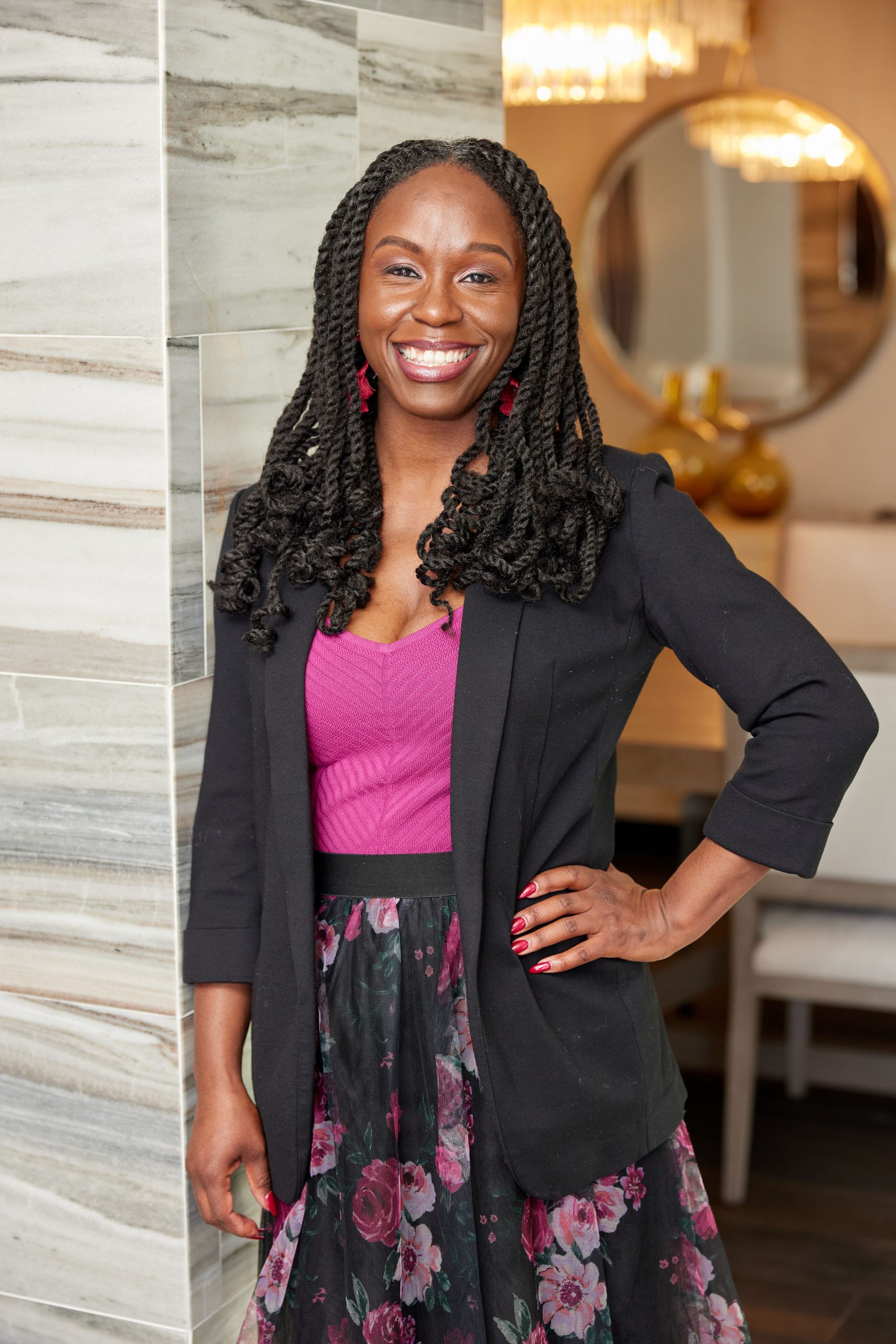 IN THIS CLASS, YOU WILL LEARN:
Why personal growth is often preceded by difficult circumstances and negative emotions (and how to know if you're in the "messy middle") 
4 powerful reflection questions to ask yourself that will help you get unstuck (and which limiting beliefs might be holding you back)
A proven step-by-step method for creating the life you really want (even if it feels like your life has gotten "off track")
How you can start prioritizing what really matters to you (and actually make some meaningful changes this year!)
Are you ready to transform your life?