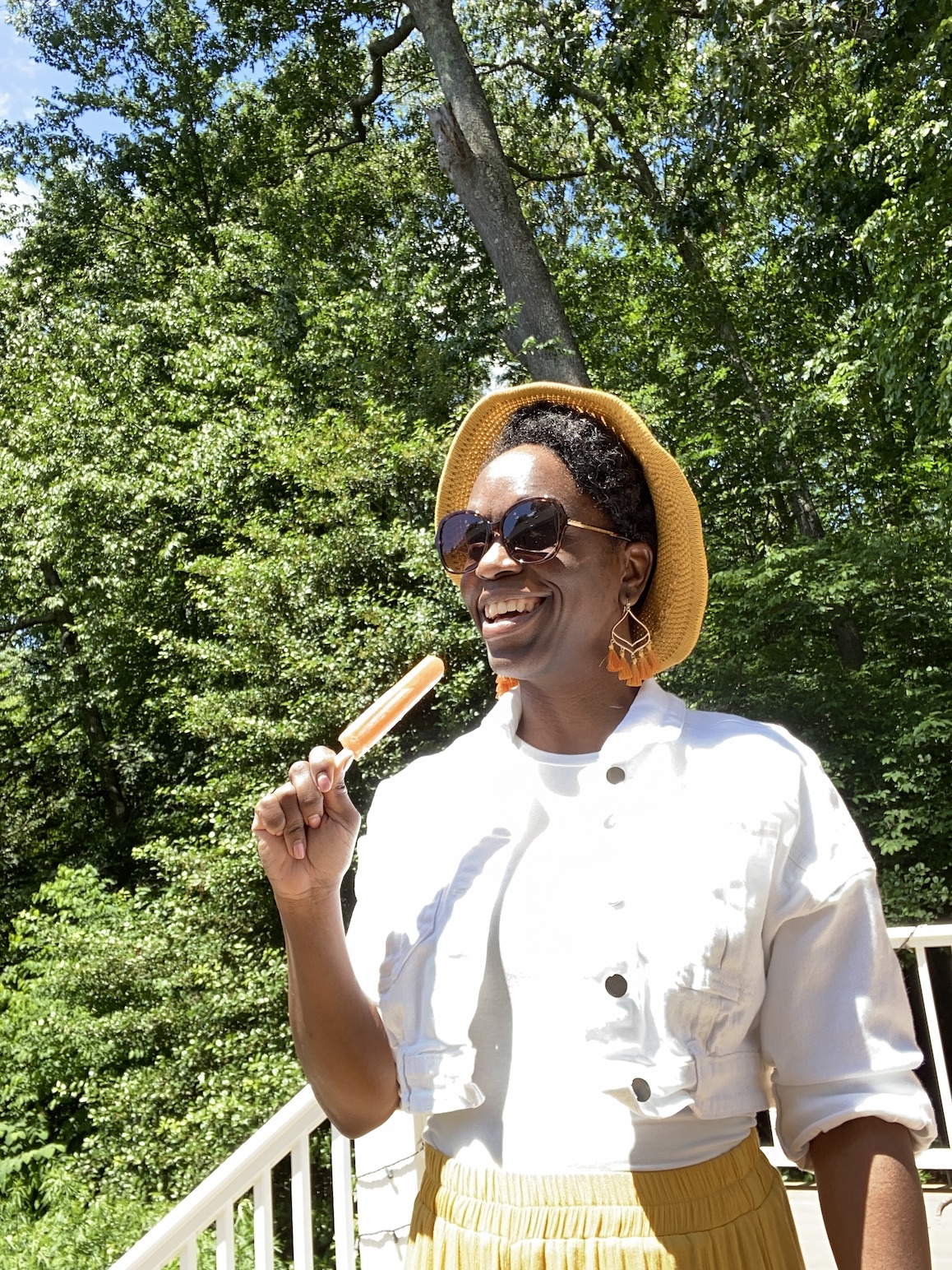 My Mid-Year Review from the 1st Half of 2021
I've been reflecting on how grateful I am for everything I've experienced so far this year and I wanted to share my mid-year review with you!
What I'm Celebrating from the 1st Half of 2021:
Got married to my honey bun in a beautiful Hawaiian-themed ceremony! (his new nickname is now "hubbycakes" lol)
Hosted my annual Manifest Your Vision 3-Day Virtual Retreat!
Took our annual trip to Jamaica and loved the Royalton Negril!
Did a couples "engagement" photo shoot in Negril!
Launched our couples' brand & YouTube channel, A House Filled with Love! https://www.youtube.com/channel/UCW3y_Fl19EBGgJaQjf2kXWg
Hosted 2 of my client-only 6-Figure Queen 2-Day Mastermind Intensives in a hybrid live/virtual format in Atlanta and Hartford!
Got vaccinated!
Took Grams to New Orleans for her 73rd birthday and celebrated in style with first-class flights, rooms at The Ritz and the best restaurants!
Updated my HappyBlackWoman.com website!
Invested in a professional photo shoot for my brand!
Hosted my Get Focused 3-Day Virtual Boot Camp!
Currently serving 30 amazing members in my 6-Figure Queen Mastermind! (currently maxed out, next cohort will begin in October!)
$402K cash received in my business!
What I've learned through the practice of honoring my wins is that there's always something to be grateful for, which means there's always something to celebrate!
And…we can be grateful for what we have and still want MORE.
What are you celebrating from the first half of the year? Take a moment to do this exercise and then make a post to share with me inside of my free Happy Black Woman Facebook Group! I'd love to read all of your reviews 🙂