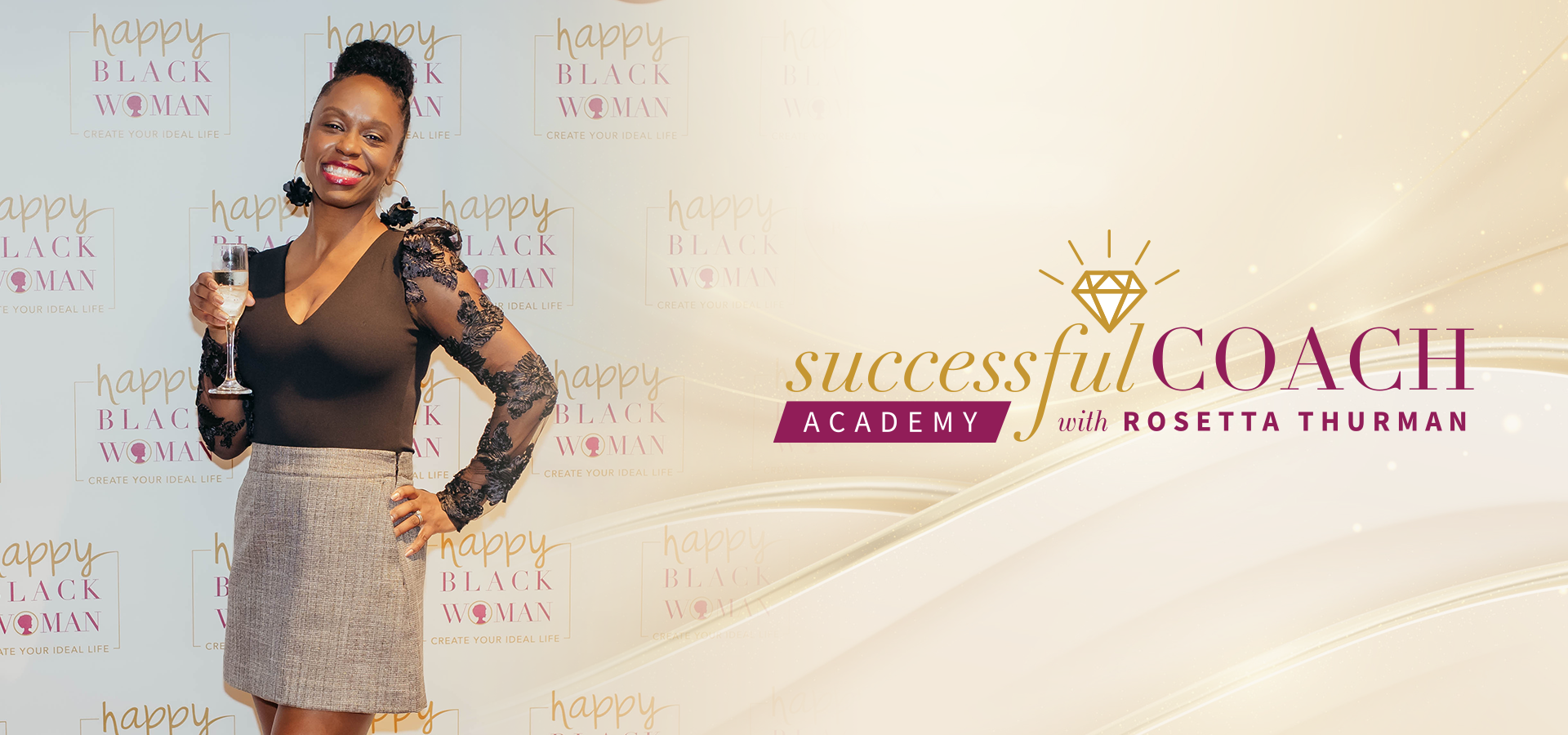 Turn Your Expertise Into a Profitable "Work From Anywhere" Coaching Business That Transforms Lives, Gives You The Freedom to Travel The World and Allows You to Live Life on Your Own Terms!
When I quit my nonprofit job back in 2010, it wasn't because I was mad at anyone.
Or because I hated my boss or my work.
It was simply because I wanted freedom.
And not just freedom on the weekends…
But total freedom over my time, my location, my lifestyle and my finances.
Starting my own business provided that kind of freedom for me.
But not just any kind of business…
A coaching business!
I became a paid coach in 2008.
Since then, I've coached people from around the world on their careers, leadership, personal development, businesses, relationships and more.
Because of my coaching business, I'm now able to pay myself a 6-figure salary.
I'm able to provide myself with great health insurance, save for retirement and invest money every month.
I've also been able to purchase my dream luxury car and my first property – both in cash!
I have a 4-day work week, Monday-Thursday.
And at the core of it all is my purpose.
I care deeply about helping my clients manifest all that they desire in their lives and businesses.
My clients inspire me every day with their results!
I'm so grateful that I found freedom and abundance from doing work that I absolutely LOVE.
Becoming a successful coach changed my life and I know it can do the same for you!

Inside The Successful Coach Academy, I teach you exactly how to launch, relaunch or grow a profitable coaching business.
Through my step-by-step curriculum, you will learn everything you need to know about building your coaching business, whether you're new to coaching or you've been in business for years. 
If your dream is to become a successful coach who transforms lives and earns great money, all while having the freedom to literally work from anywhere, then this is the program for you!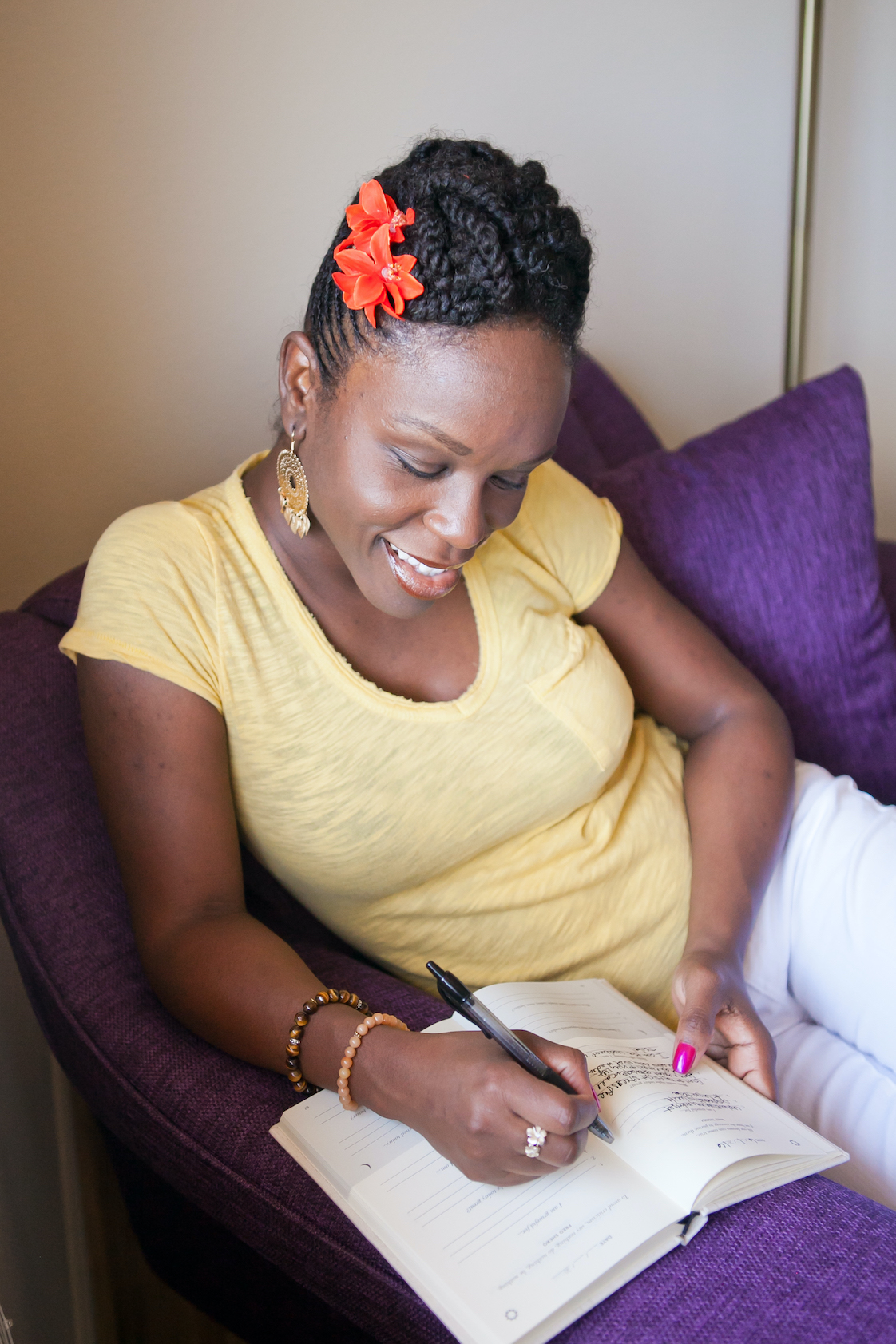 DEVELOP THE MINDSET
OF A SUCCESSFUL COACH
In this module, you will:
Get clarity on your vision so that you can create the coaching business and lifestyle you want
Set an inspiring income goal that will help you focus on the most  important, revenue-generating activities in your coaching business
Identify limiting beliefs and uplevel your money mindset so that you can stop playing small in your coaching business
Create a daily mindset practice that will raise your vibration and set you up for success in your coaching business each day
PLUS: You will receive my Recommended Reading List that will support you in managing fear, upleveling your money mindset, and improving your coaching skills!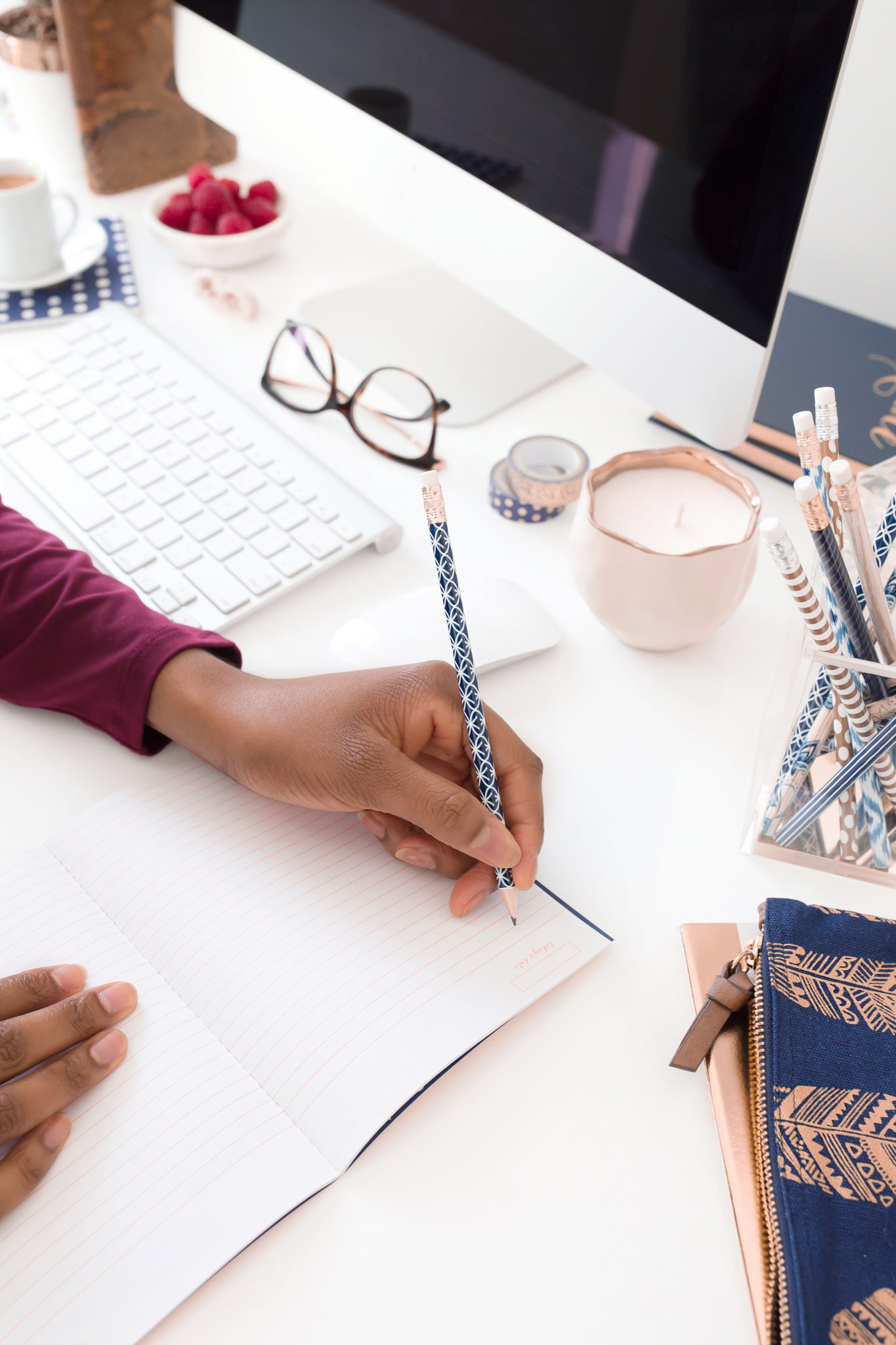 CREATE YOUR
COACHING PROGRAM
In this module, you will:
Define your coaching niche and identify your ideal client
Learn how to say what you do and clearly communicate your value to potential coaching clients
Develop a unique, step-by-step process that you can use to not only get amazing results for your clients, but to stand out from the thousands of coaches who do the same thing you do
Create a "hell yes" transformational coaching program that SELLS!
PLUS: You will receive detailed outlines for 4 different coaching programs that you can sell!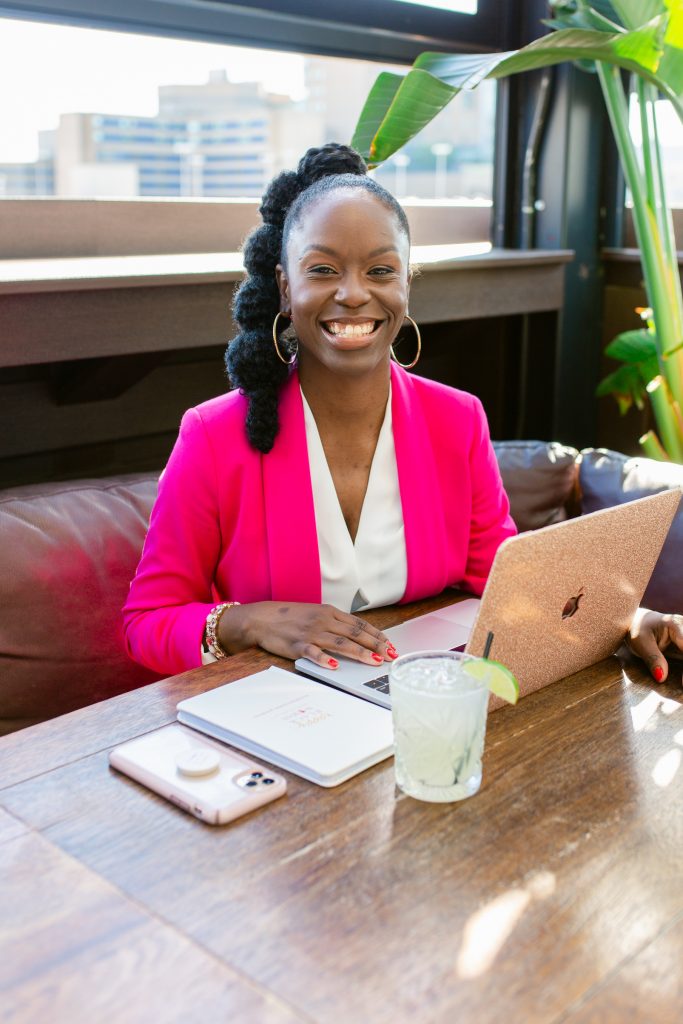 LAUNCH YOUR COACHING PROGRAM
In this module, you will:
Implement my step-by-step launch plan for how to officially announce your coaching program to your network
Discover what kind of content to post in order to attract the RIGHT people to book discovery calls with you
The strategic language to use in your application questions to qualify potential clients (and weed out the people who are just looking for free coaching)
How to automate the call scheduling process with online software – which will increase your number of calls booked AND drastically reduce "no shows" and cancellations!
PLUS: You will get my "secret weapon" when it comes to booking discovery calls – my 5-day launch sequence that shows you the exact content to post!

BONUS TRAINING:

 Inside The Social Media Sales Makeover Masterclass, you will learn exactly how to revamp your online presence, grow your followers and create content that actually converts to discovery calls!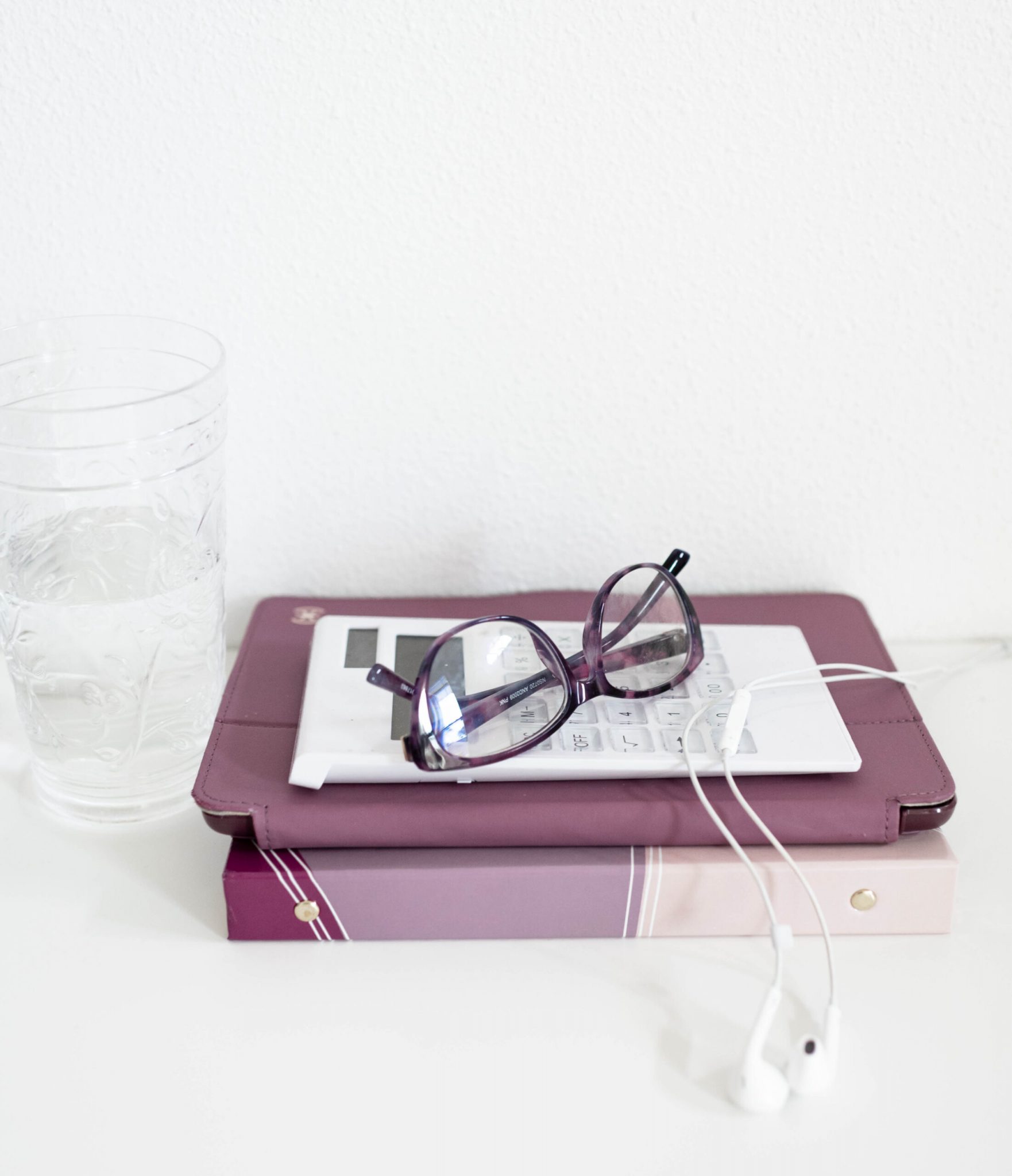 SELL YOUR COACHING PROGRAM
In this module, you will:
Set up or update your online payment gateway so that you can easily process credit card payments from clients, plus offer payment plans if needed!
Structure your discovery calls using my EXACT sales script from "hello" to taking payment details – you can literally just print it out and have it in front of you when you're on the phone with potential clients!
Master the art of explaining your offer and asking for the sale, without feeling salesy, pushy or thirsty.
Be prepared to address the top "objections" you will get from potential coaching clients so that you can close the sale with ease!
PLUS: You will receive my exact discovery call template with a script that you can just tweak, print out and use on your calls!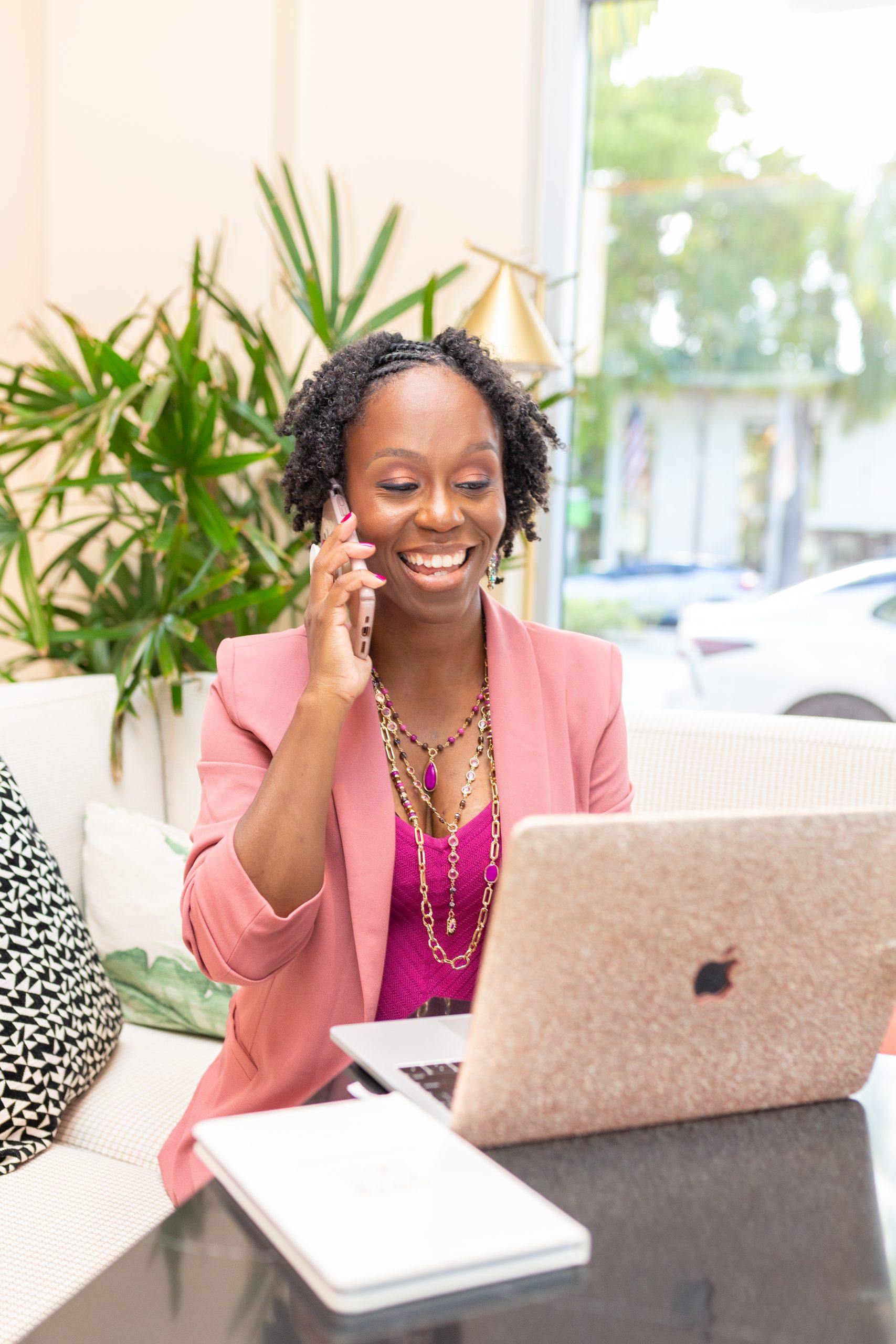 DELIVER YOUR
COACHING PROGRAM
In this module, you will:
Develop an effective client onboarding process
Set up the tech and systems for delivering your coaching program and conducting your sessions
Learn my 7 steps to a successful coaching session (including the actual session outline that I use with my private clients!)
Improve your coaching skills so that you can help your clients get the best possible results!
PLUS: You will receive my "done for you" New Client Welcome Kit that will help you onboard clients without having to reinvent the wheel!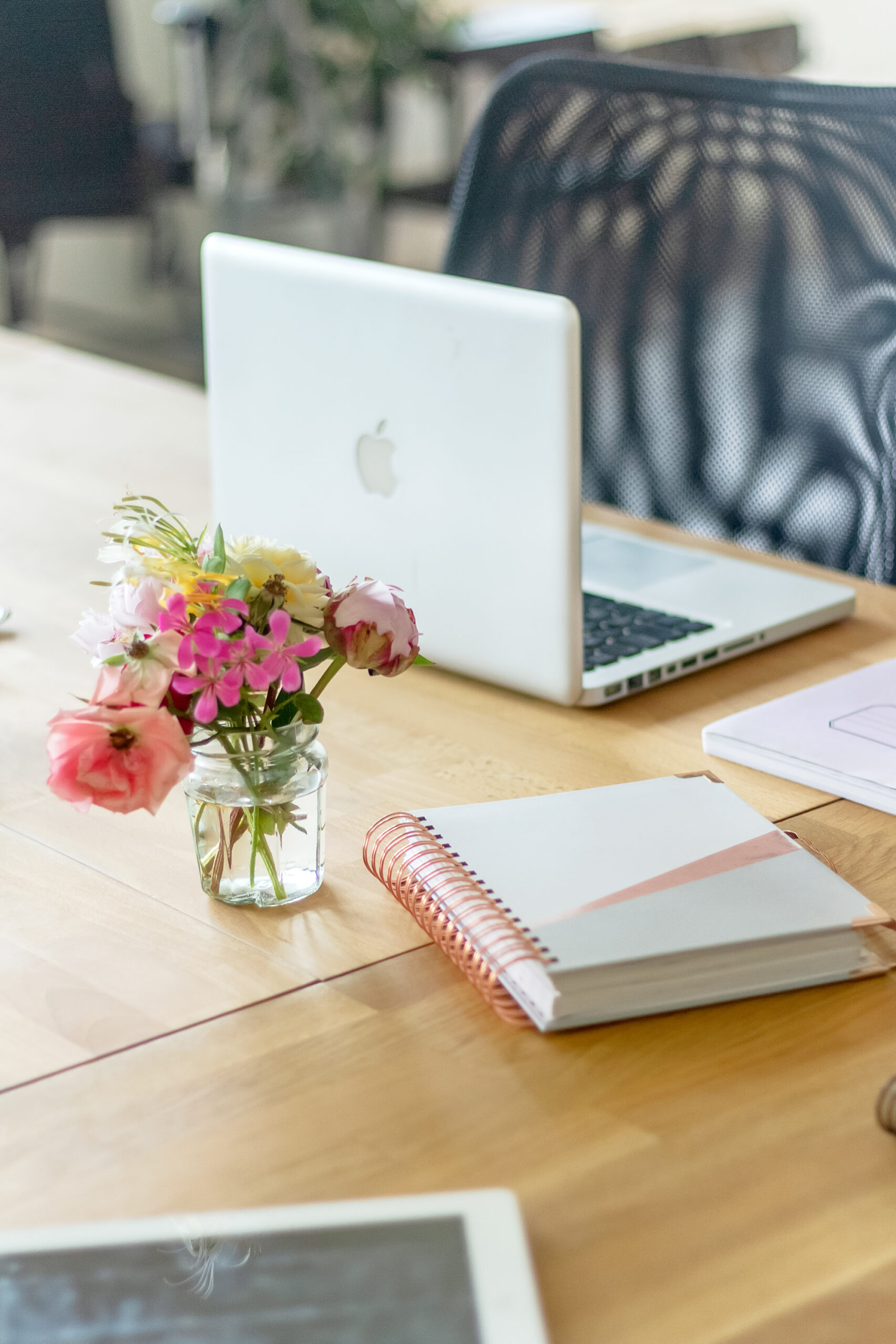 ORGANIZE YOUR
COACHING BUSINESS
In this module, you will:
Set up your business entity and register your coaching business properly
Obtain your EIN number, business address and business bank account
Determine your best next steps for getting your first or next client!
Organize your weekly coaching schedule in a strategic way so that you can attract amazing clients, reach your revenue goals AND enjoy your life!
PLUS: You will get my "$10K in 10 hours a week" coaching calendar that will help you reclaim your time and increase your bank account this year!
6 STEP-BY-STEP TRAINING MODULES WITH homework & CHECKLISTS
Each training module walks you through one step of the process to become a successful coach, including specific homework assignments and checklists to help you take action quickly! 
LIVE WEEKLY Q&A CALLS WITH ROSETTA
Each week, you will be able to join a LIVE Q&A call with Rosetta in real-time and ask questions via Zoom video conferencing. And no worries if you can't make all of the live calls; they will all be recorded for you to watch later!
Lifetime Access to the Program MATERIALS
Need more time to complete the course? No problem! You will get lifetime access to the program materials and Q&A calls so that you can keep using this process to launch and grow your coaching business!
ENROLL NOW AND YOU'LL ALSO GET THESE VALUABLE BONUSES!
BONUS #1
BECOME A SUCCESSFUL COACH VIRTUAL INTENSIVE
Access to the recordings of the 2022 Become a Successful Coach 2 1/2 Day Virtual Intensive, including the official printable event workbook! ($499 value)
BONUS #2
LICENSE TO USE "DONE FOR YOU" COACHING TEMPLATES
Lifetime license to use my "Done for you" coaching templates to help you get clients during the program, without having to reinvent the wheel – including my Discovery Call Template, 5-Day Launch Sequence, Coaching Program Creation Guide, Coaching Client Agreement, New Client Welcome Kit and more! ($2,000+ value)
BONUS #3
DISCOUNTED LIVE EVENT TICKET
A discounted ticket to Rosetta's annual event, Manifest Your Vision 2024, being held January 12-14 LIVE in Fort Lauderdale, Florida! ($995 value)
BONUS #4
PRIVATE FACEBOOK SUPPORT GROUP
Access to a private Facebook Group exclusively for Successful Coach Academy students where you can ask questions, get feedback and celebrate your wins! (priceless!)
PAY IN FULL BONUS
PRIVATE COACHING SESSION WITH ROSETTA
When you pay your course tuition in full, not only will you save $500, you will also receive a private 30-minute coaching session with Rosetta! ($500 value)
CLICK THE "ENROLL NOW" BUTTON BELOW AND CHOOSE YOUR PAYMENT OPTION!
Not sure if The Successful Coach Academy is right for you? If you'd like to speak privately about whether the program would be a good fit for you and your business, schedule a complimentary Business Breakthrough Session using the button below.
REFUND POLICY
This program is NON-REFUNDABLE. Refunds will not be granted under any circumstances. By purchasing this program, you are agreeing to be legally and financially responsible for the full payment, regardless of whether you utilize it or not. We know that if you do the work, you will see results! See you in class!
Still have questions?
Please contact our customer service team via email:
support@rosettathurman.com
LEGAL DISCLAIMER: Every effort has been made to accurately represent this training and its potential. Any claims made of actual earnings are exceptional results and are not intended to represent or guarantee that anyone will achieve the same or similar results. Each individual's success depends on their background, professional ability and level of follow-through. As with any endeavor, there is an inherent risk and there is no guarantee that you will earn any money with the methods taught in this training. The templates, worksheets and checklists provided are for educational purposes only and should not be misconstrued as legal or financial advice.