"Actually, the best gift you could have given her was a lifetime of adventures."

– Lewis Carroll, Alice in Wonderland
I just got back to Connecticut from New Orleans, Louisiana after spending the last few days celebrating my Grams' 73rd birthday! Now that she is vaccinated (as are my mom and I), she has a list of places she wants to travel to – and New Orleans was one of them!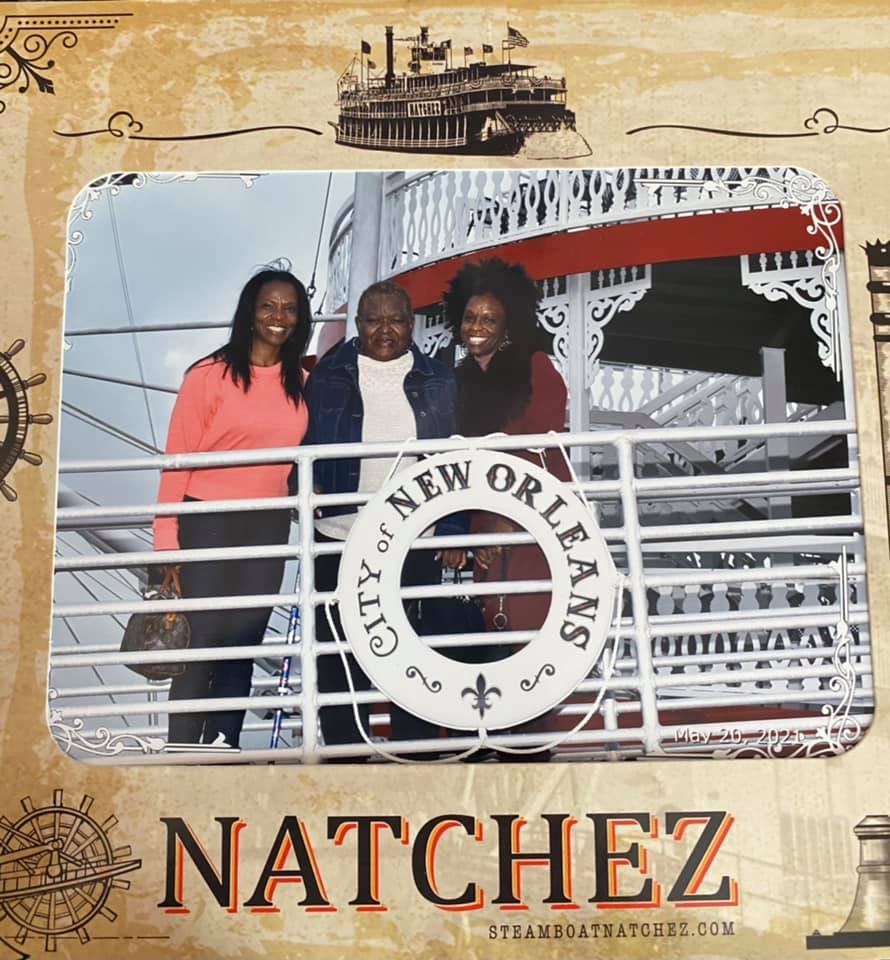 This was my 5th time visiting NOLA (my last trip was back in 2018) and I always look forward to hanging out in one of my favorite "foodie" cities with all of the delicious Cajun food, jazz music, southern culture and history.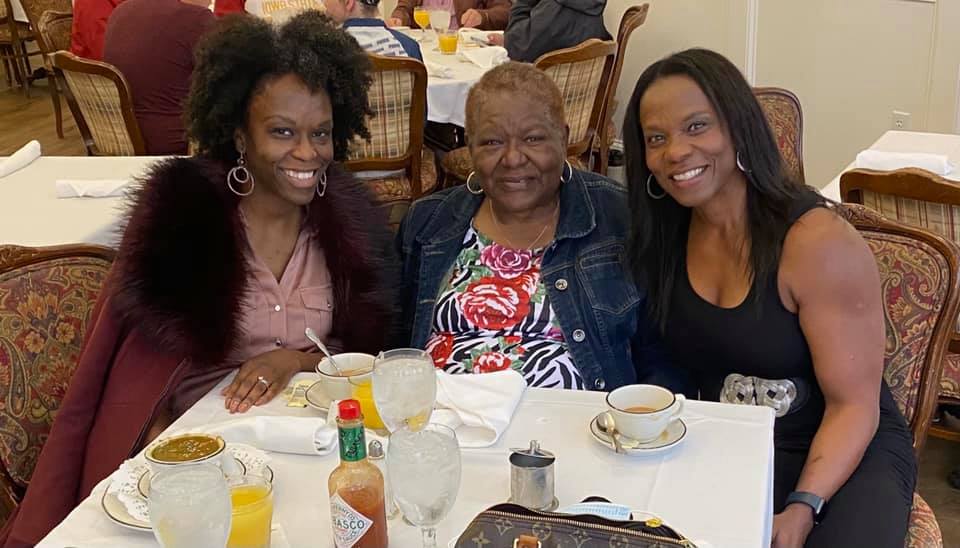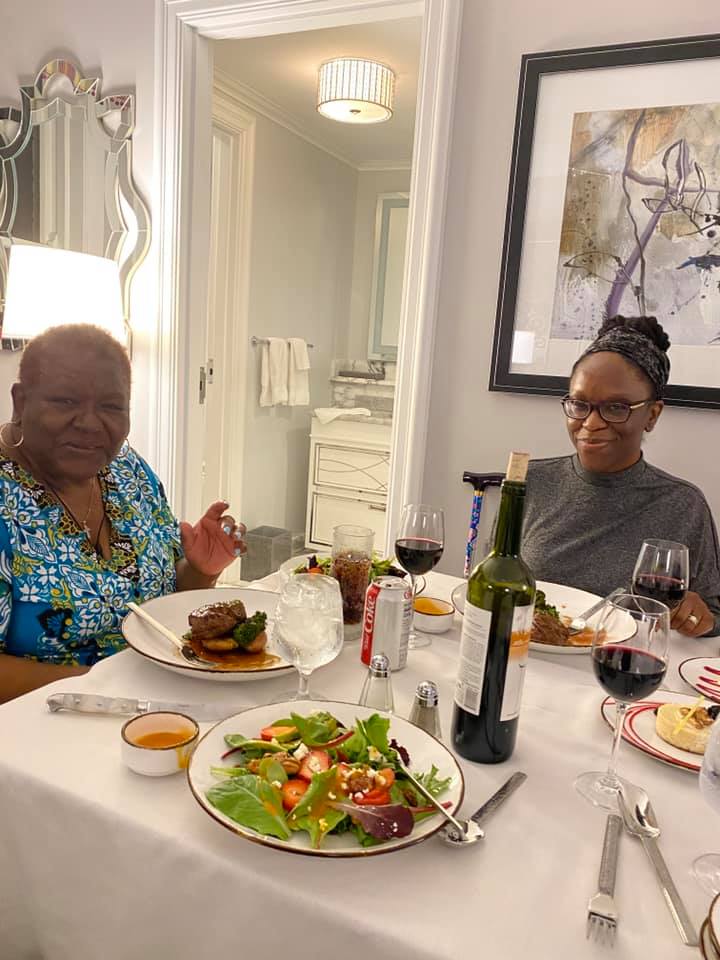 We had a wonderful time exploring the city! Here were some of the highlights:
Beignets and coffee at Cafe du Monde
The Hop On/Hop Off bus tour of the city
Jazz brunch at The Court of Two Sisters
Shopping in the French Market
Gumbo & jambalaya cooking class at the New Orleans School of Cooking
Dinner and music on the Steamboat Natchez
Playing slots at Harrah's Casino
A horse carriage ride tour
Exquisite lunch at Muriel's
Impeccable stay and room service at The Ritz-Carlton, New Orleans
…and hilarious movie nights in Gram's hotel room!
These are the kinds of beautiful memories that I will never forget. The way I travel now is not to cross off a list of places I've never been, but to make time for unforgettable experiences in my favorite places with my favorite people. I'm so grateful that we were able to go on this trip!
P.S. I'm excited to be planning a series of business and lifestyle retreats for 2022! Private message me on Facebook if you're interested in learning more: https://www.facebook.com/rosettathurman