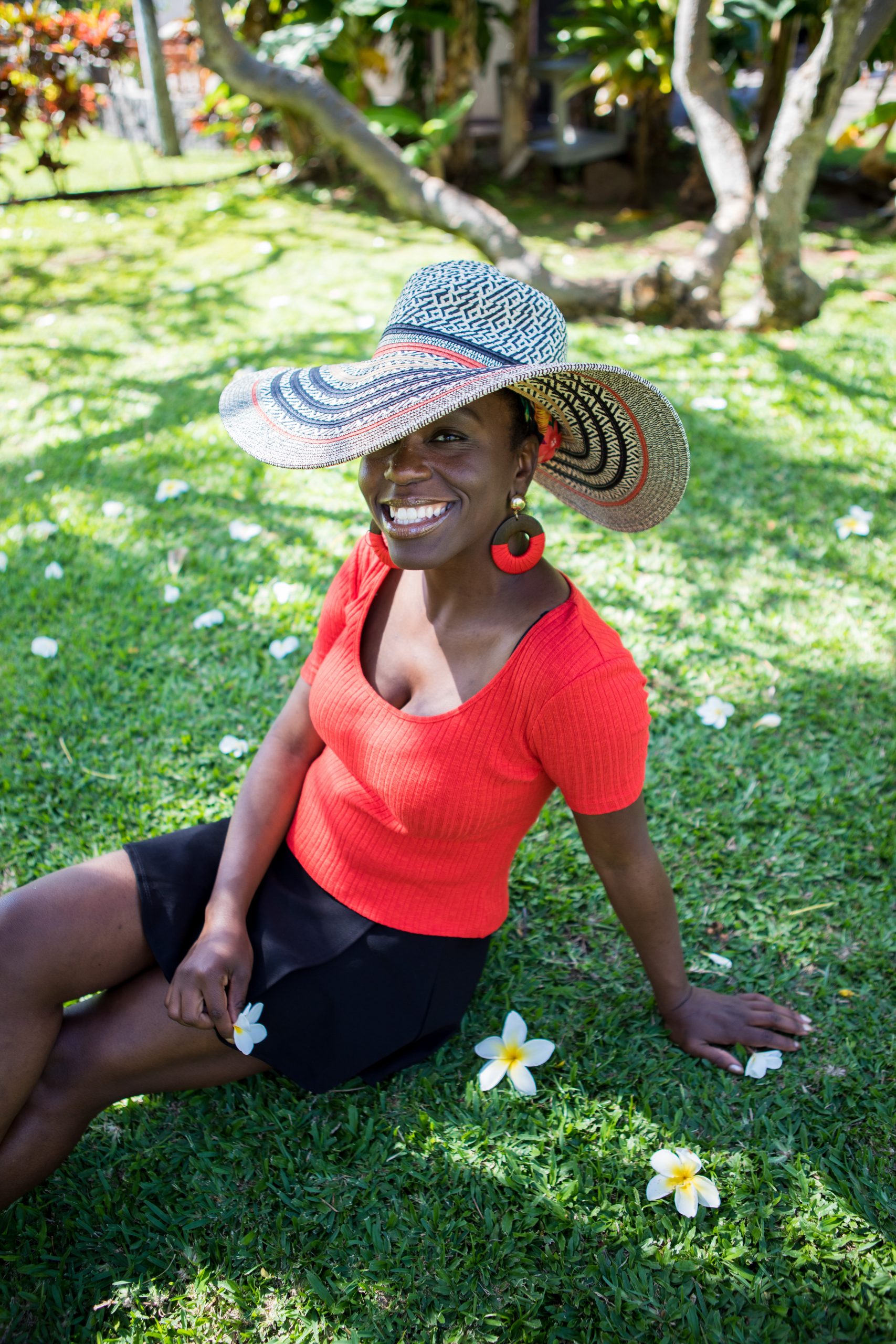 Your Brand Gets to Be You
"If you create the game, then you create the rules. And if you just be you, there's no way you can lose."

India.Arie, "Just Do You"
One of the most liberating decisions I've ever made was that my Happy Black Woman brand gets to be ALL that I am.
And I am a…
Writer, so I get to write epic blogs, social media posts and emails
Author, so I get to publish my words in books that will inspire and help people change their lives
Speaker, so I get to host transformational live and virtual events
Teacher, so I get to educate my students by sharing what I know in online courses and masterclasses
Coach, so I get to empower and support my clients through 1-on-1 coaching and masterminds
Traveler, so I get to host international retreats and VIP Days for my clients, all while enjoying the best experiences this world has to offer
Leader, so I get to be a role model for all the women coming after me
And I decided that my Happy Black Woman brand gets to hold it all.
Since 2010, I've evolved and changed as a woman and an entrepreneur.
Therefore, my brand has also evolved and changed.
Because my brand is ME.
And your brand gets to be YOU.
It gets to be all that you are and all that you are becoming.
It gets to reflect who you are…NOW.
Not who you WERE 5 years ago or who you think you SHOULD be.
Your brand gets to hold it all.
And from that place of total alignment, acceptance and freedom…
You get to create limitless impact, wealth and abundance in your life and business.
P.S. Inside my Build a Beautiful Brand course, I guide you on how to BE your brand, CREATE your brand, DESIGN your brand and MONETIZE your brand. Click here to learn more and enroll!