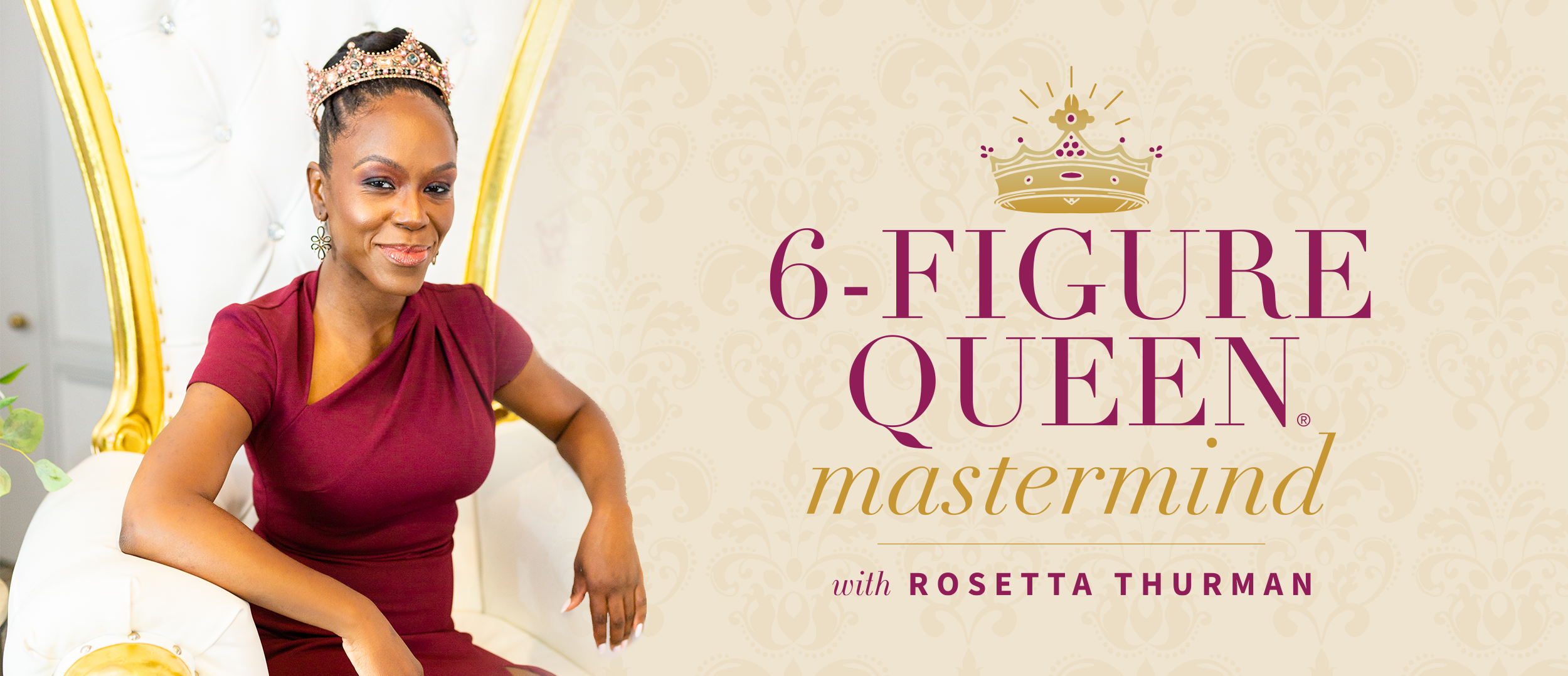 It's time to turn your expertise into a 6-figure online business
The 6-Figure Queen® Mastermind is a mentorship program for Black women coaches, consultants, course creators and service providers who are ready to grow their business and ultimately be able to pay themselves a 6-figure salary, using a blueprint for success.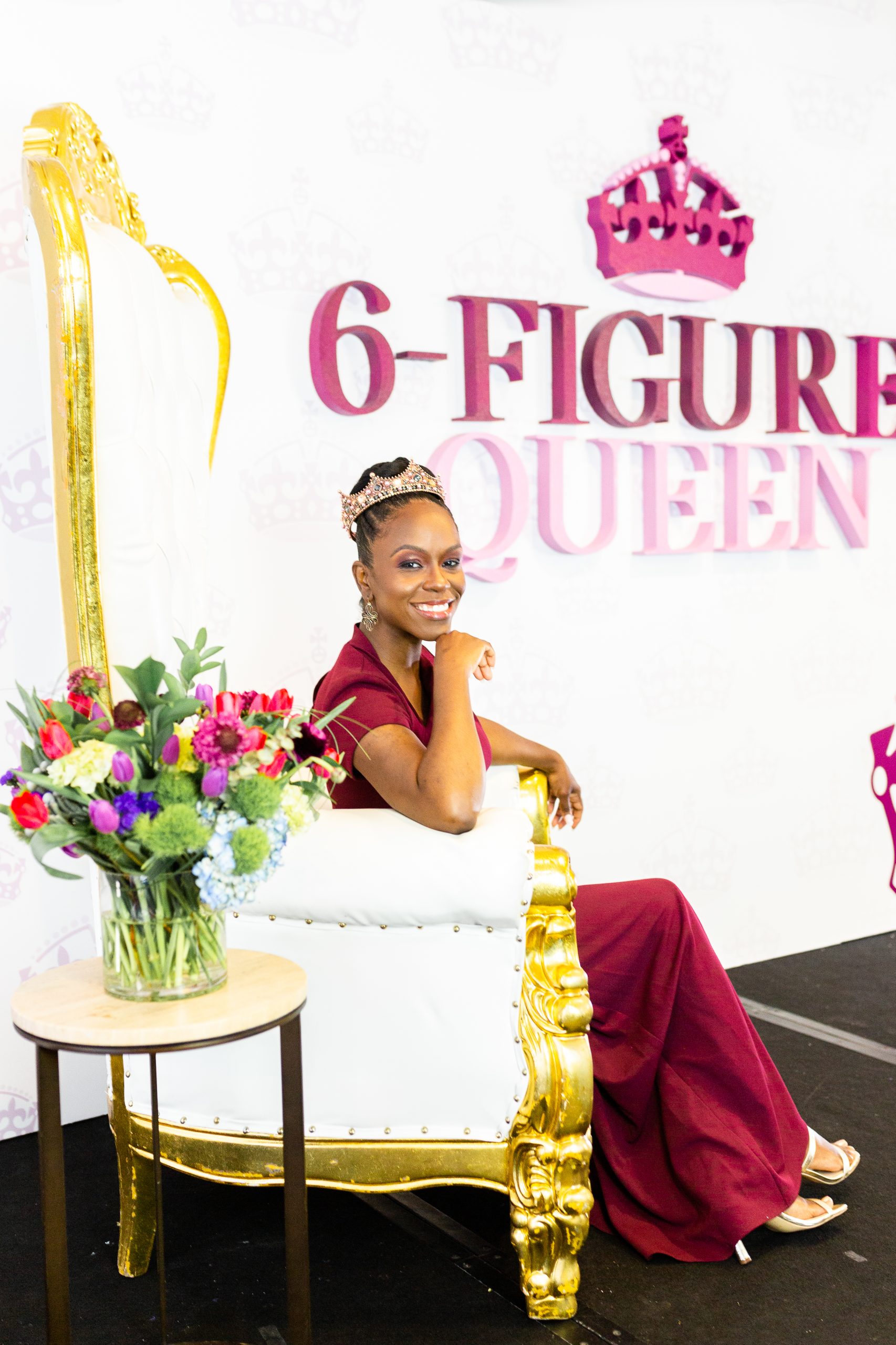 The 6-Figure Queen® Mastermind is for you if…
You want to build a business doing work that helps people and absolutely lights you up
You want to increase your profit so that you can ultimately be able to pay yourself a 6-figure salary (hello $10,000+ monthly paychecks!)
You're ready to stop trying to figure it all out by yourself and get help from an experienced mentor and supportive community so that you can move forward faster than you've been able to on your own
You want to be part of an inspiring sisterhood of other ambitious Black women entrepreneurs
You're willing to invest the time, money and energy necessary to manifest the life and business of your dreams!
THE
6-FIGURE QUEEN
BLUEPRINT:
Inside the mastermind, you will work on the 6 pillars of building a 6-figure "work from anywhere" business, including: mindset, offers, marketing, sales, systems and team.
1
CULTIVATE a
6-figure mindset
2
DESIGN YOUR
6-FIGURE OFFER sUITE
3
DEVELOP A 6-FIGURE marketiNG PLAN
4
ESTABLISH a 6-FIGURE Sales PROCESS
5
SET UP 6-FIGURE systems
6
Build Your
6-FIGURE Team
YOUR 6-MONTH MASTERMIND
MEMBERSHIP INCLUDES: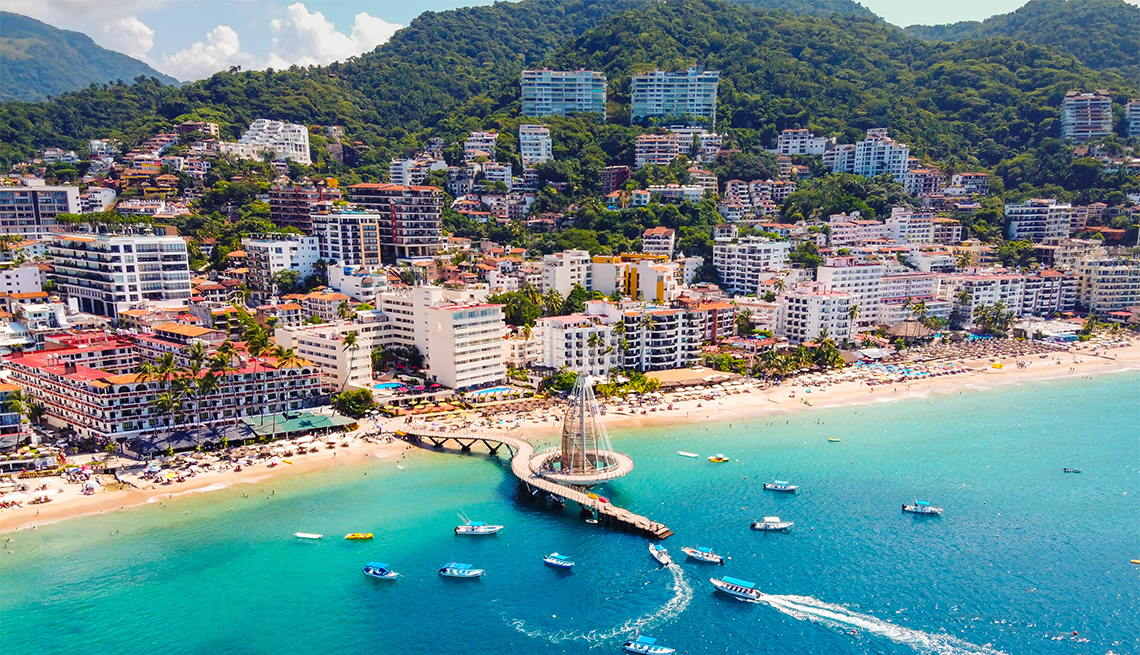 A Luxury Business Retreat
As part of your membership, you will be able to attend one of Rosetta's signature luxury 3-day retreats where you will focus on implementing revenue-generating strategies in your business, all while indulging in rest and leisure on a beautiful tropical resort, fit for a Queen! ($5,000 value)
October 6-8: Puerto Vallarta, Mexico
Access to Rosetta's Entire Course Library ($20,000+ value)
Access to Rosetta's ENTIRE course library, including:
Successful Coach Academy
Sales Queen
Build a Beautiful Brand
Social Media Sales Makeover
Million Dollar Teacher
6-Figure Virtual Event Blueprint
Become a Transformational Speaker
Podcast School
…and more!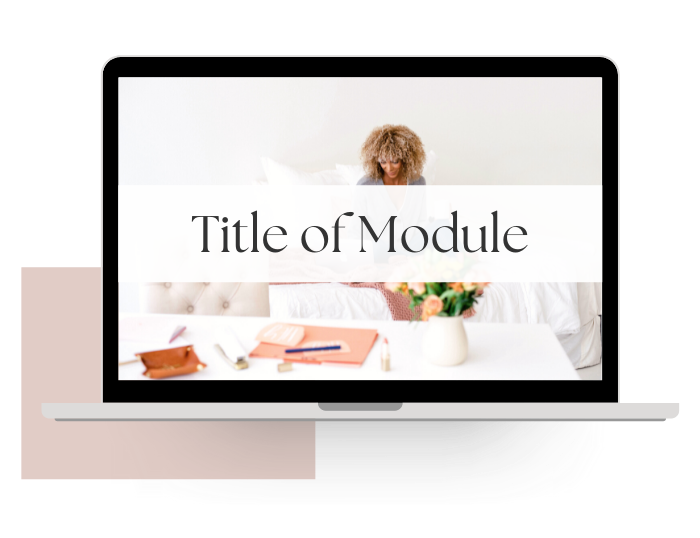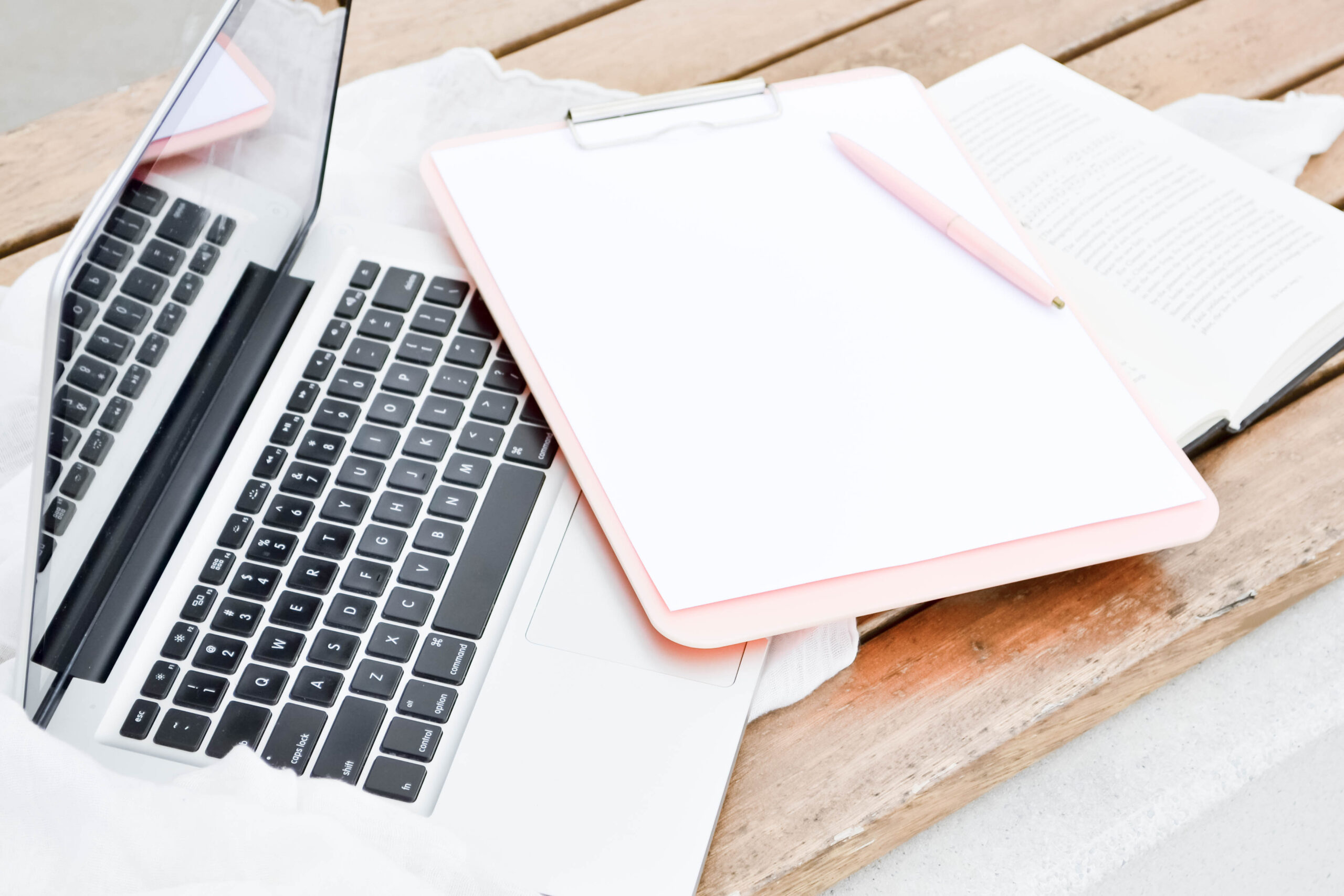 Monthly Money M.A.P. Workshops
In these workshops, we will plan out your sales and marketing strategy for each month so that you stay focused on reaching your revenue goals ($3,000 value)
Weekly Group Coaching Calls
Access to our weekly Group Coaching Calls with Hot Seats (hosted on video via Zoom!) ($9,000 value)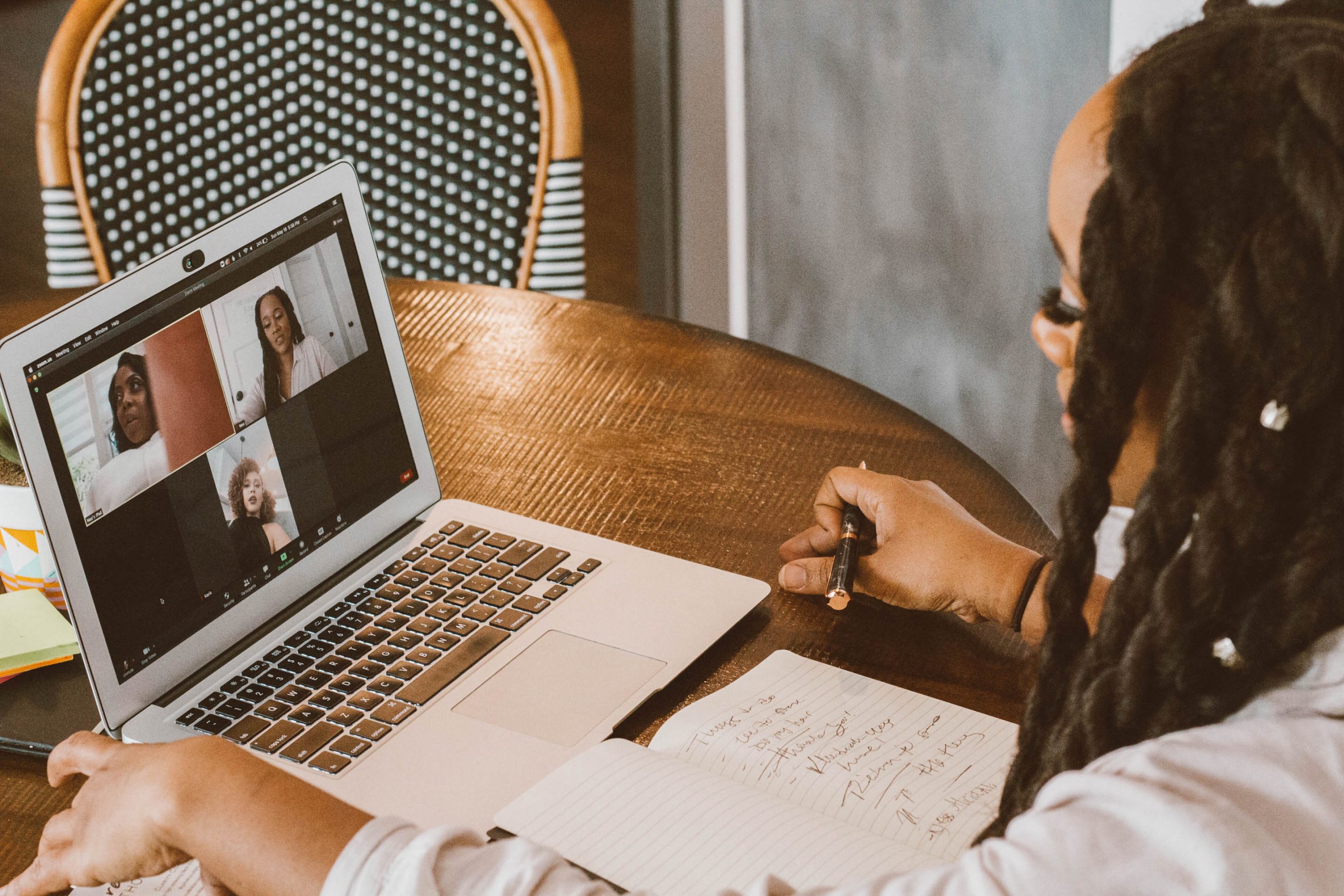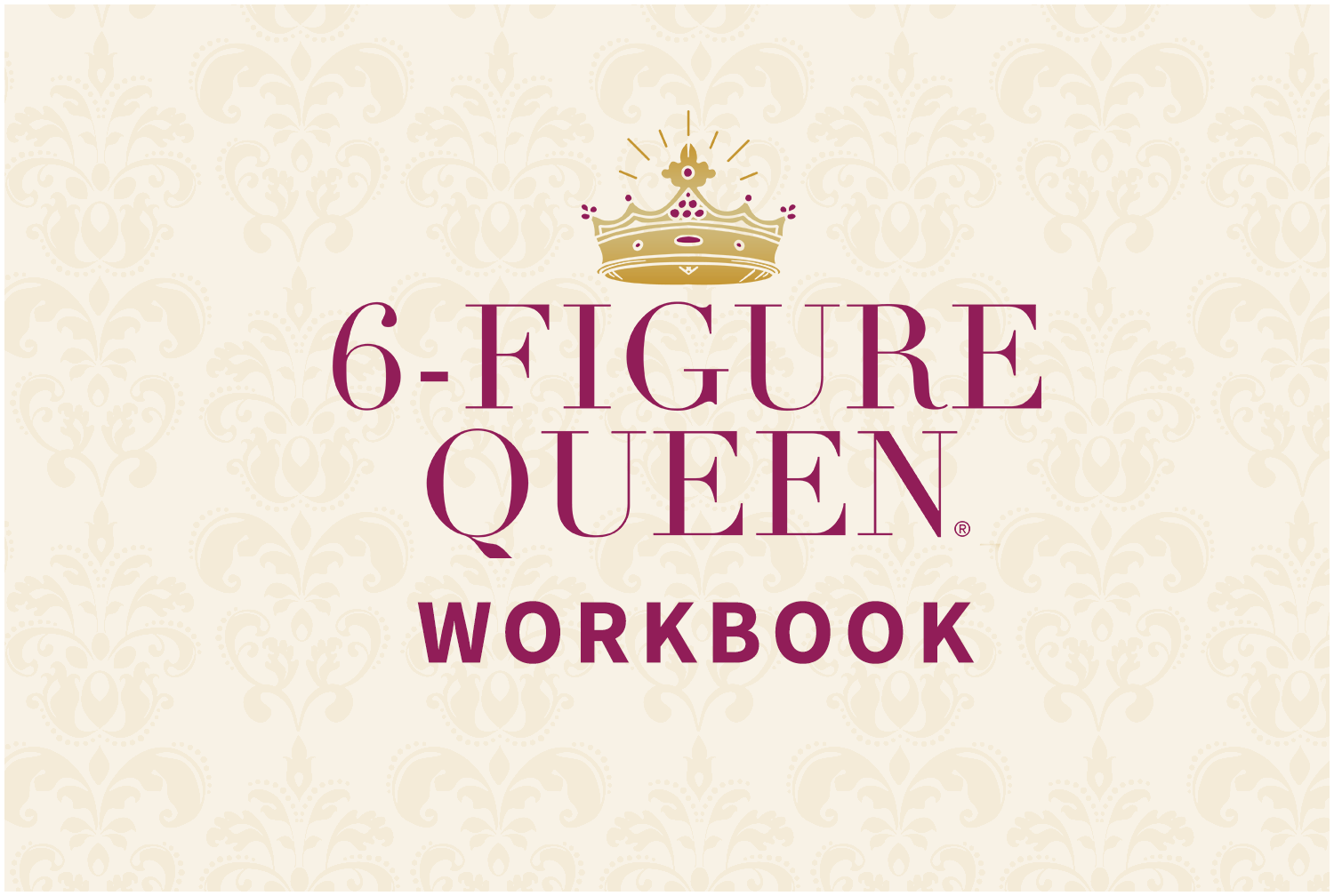 The Official 6-Figure Queen Planner
You can print the 6-Figure Queen Planner and use it to map out your life and business goals for each month ($360 value)
Private Facebook Group
Get access to Rosetta and your fellow Queens for 9 months in our private Facebook group, where you can celebrate your wins, ask questions and receive real-time feedback on your marketing and sales materials. (priceless!)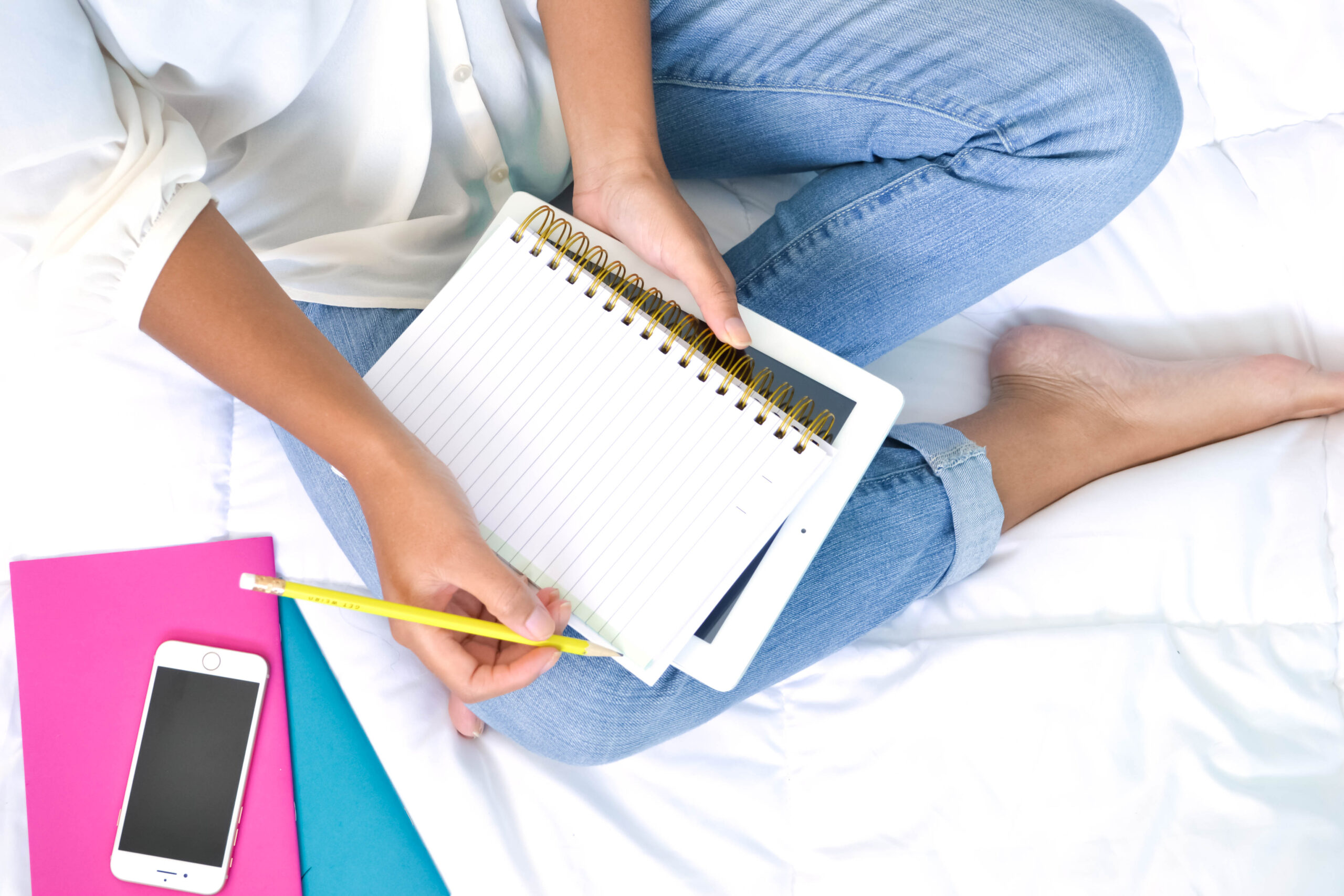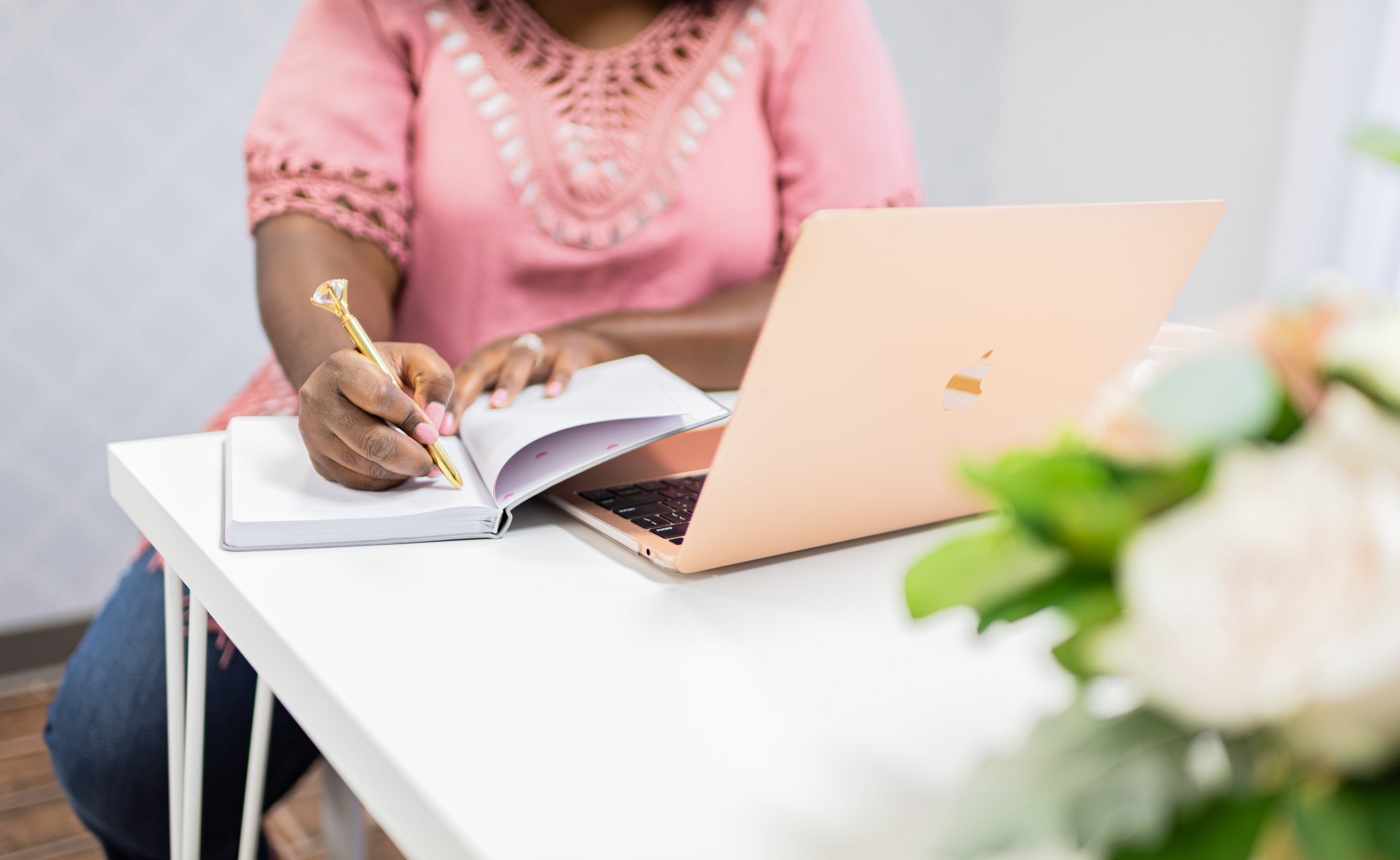 Resource Library Access
Full access to the resource library, which includes Rosetta's favorite tools, resources, apps and vendors that she has used to grow her business to multiple 6-figure years (priceless!)
BONUS #1
6-FIGURE QUEEN LUXURY GIFT BOX & PLANNER
Upon enrollment, you will receive an exclusive 6-Figure Queen Luxury Gift Box, including your official 6-Figure Queen Crown and a selection of branded items that will help you to uplevel your mindset as you grow your business! ($250 value)
BONUS #2
VIRTUAL EVENT ACCESS
A complimentary ticket to ALL of Rosetta's virtual events! ($200+ value per event)
PAY-IN-FULL BONUS
PRIVATE 90-MINUTE INTENSIVE WITH ROSETTA
When you pay in full, you will also receive a Private 90-Minute Intensive with Rosetta, to be used anytime during your Mastermind program! ($2,500 value)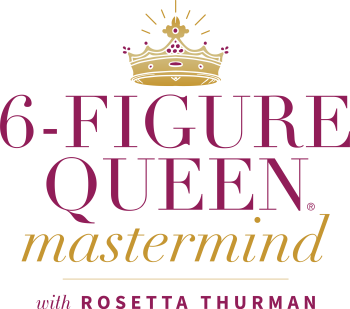 Inside the Mastermind, we provide 3 elements to help you scale your coaching business: strategy, support and sisterhood. The courses and Money M.A.P. workshops provide the strategy. The weekly group coaching calls provide the support. And our retreats, events and private Mastermind Facebook group provide the sisterhood! You are never alone when your fellow Queens are just a message away!