WELCOME TO A COMMUNITY OF AMBITIOUS BLACK WOMEN
creating the lives & businesses of our dreams.
Subscribe to the FREE Happy Black Woman Newsletter and get Rosetta's weekly inspirational emails that will help you create your ideal life and business. You will also receive a complimentary copy of The Happy Black Woman Manifesto to empower you on your journey!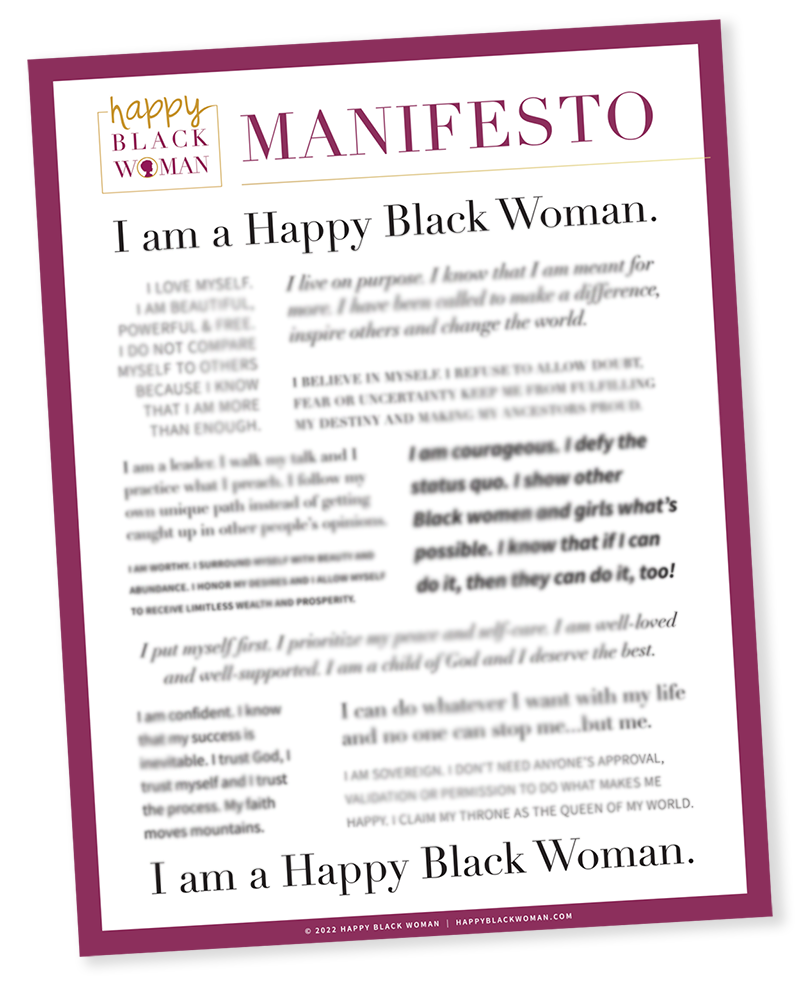 Founded by Rosetta Thurman, Happy Black Woman® is a training and coaching company that helps ambitious Black women transform their lives through personal development and entrepreneurship. Our mission is to empower Black women to create the lives and businesses of their dreams. We do this by providing inspirational content, actionable courses, transformational coaching and a supportive membership community. Our vision is for Black women all over the world to experience happiness, success and freedom in every area of their lives!
I WANT TO…
Transform
my life
The Happy Black Woman Podcast is for Black women entrepreneurs who want it ALL. Join your host Rosetta Thurman to get the inspiration, education and motivation you need to create the life and business of your dreams!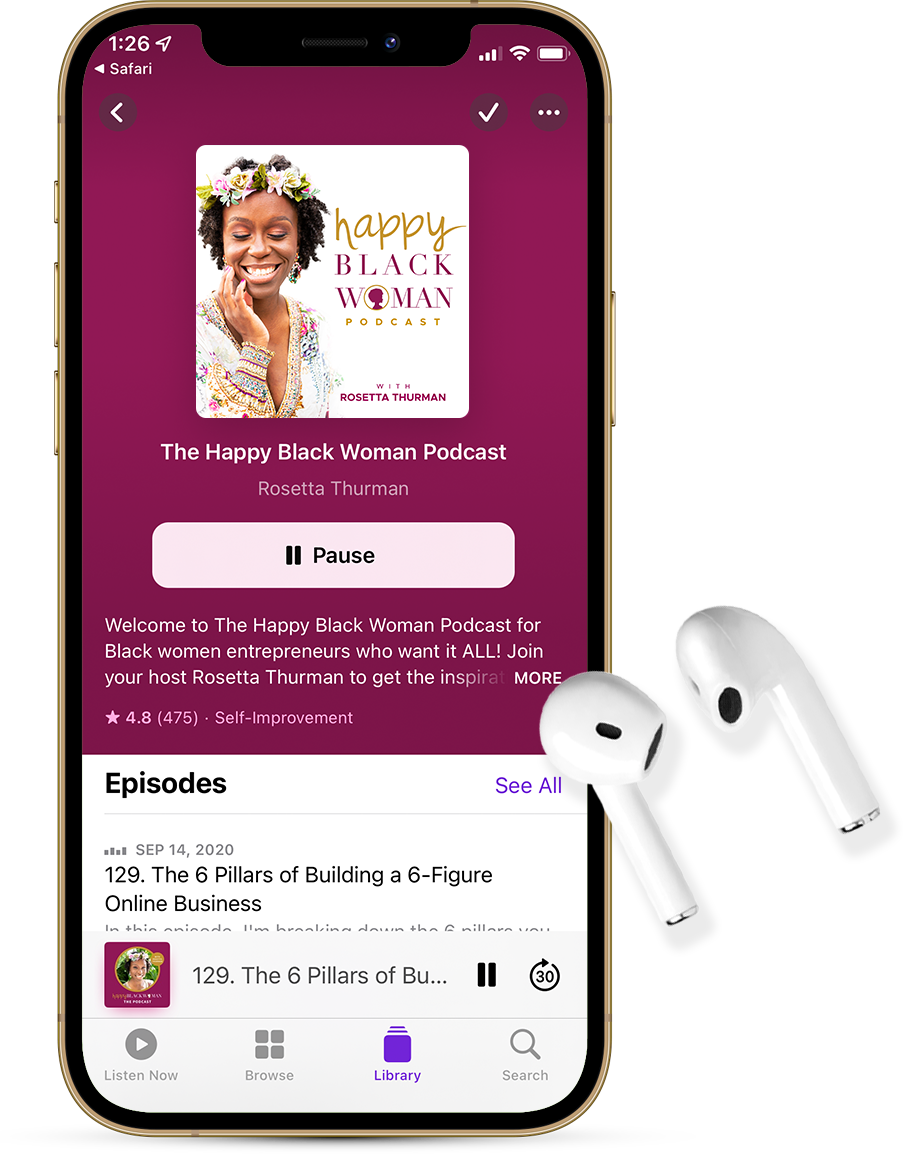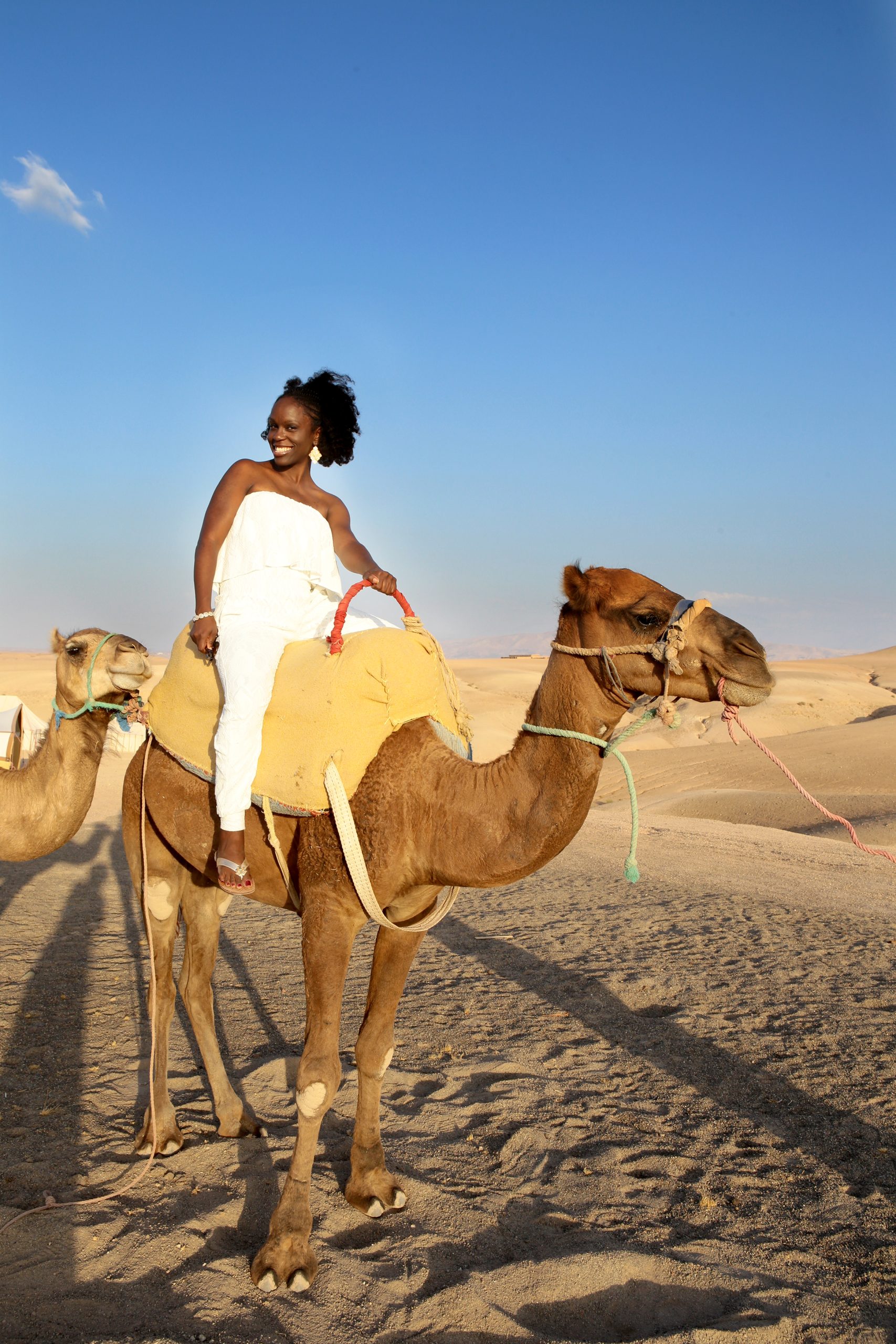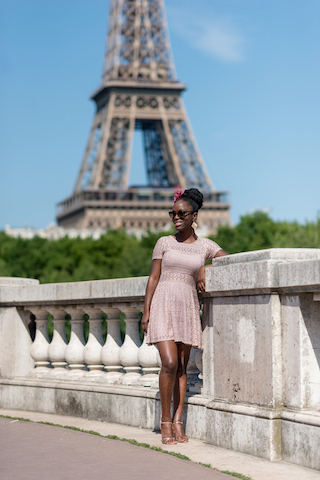 In 2010, I created Happy Black Woman® as a personal blog to document my journey to transform my life and career.
As I began to write about my experiences pursuing my big goals – from going natural to quitting my job, to publishing a book to starting a business to traveling the world solo, I met other Black women who were on the same path.
Along the way, I discovered that there were thousands of Black women just like me who wanted MORE out of their lives. Within just a few years, the blog became much more than a website. It grew into a tribe of like-minded Black women around the world!
Today, Happy Black Woman is a training and coaching company that has been featured in Essence, Black Enterprise, SUCCESS, Entrepreneur, Blavity, Shondaland and more.
Most importantly, our programs have empowered thousands of Black women all over the world to create the lives and businesses of their dreams.
Together, we are creating a new reality of what's possible for Black women to be, do and have. Ultimately, we are leading by example so we can show other women that they can do it, too!
Happy Black Woman is more than a brand. It's a movement. It's a lifestyle. It's a sisterhood. And yes, you can come sit with us!
"You can do anything you want with your life and no one can stop you…but you!" 
– Rosetta Thurman
Investing in working with Rosetta was life-changing for me. It increased my sense of visualization and what I thought about came about while on this journey. When one moves from the place of limiting thinking it stretches you to be a better version of yourself and gives you the confidence to go after your heart's desire. This is how I feel after finishing this work: l am embracing what God has for me and excited about what's next in my future!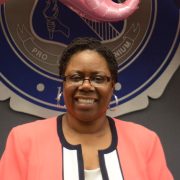 I was in a place of spiritual and emotional drought. My creativity, discipline and drive had become stagnant, and I had allowed myself to abandon my dreams and believe they could never become true. From day 1, I started to feel revitalized and hopeful. The discovery I made about myself during that very first assignment Rosetta tasked the group with, became my focal point for the following twenty days. Working with Rosetta helped me to do just that — get back to myself. There is a level of honest evaluation and self-examination involved in many of the assignments, which I found extremely helpful because they forced me to be vulnerable and truthful. Sometimes you have to break down before you can build up. rediscovered my love of journaling; began creating content for my blog; and began implementing some of the tools I learned from the daily assignments to help me move forward with my entrepreneurial plans and goals. Working with Rosetta reaffirmed my belief that I am a powerful, fierce and fabulous force who is on my way to big things!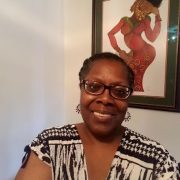 Working with Rosetta was an awesome experience! I learned so much about myself. One thing that I learned was that I am no longer hiding from the world. I am ready to be seen. The decision to sign up happened at the right time.  I was fully ready to move forward in my business. It was my time and my turn. This was the "go hard or go home" moment! The ideas in my head and in multiple notebooks needed a proven strategy to get things in motion. I was unable to attend the lives, but thank goodness for the replay! I would sit down and wait for the replay announcement then show up with an open mind and heart. The steps were simple but it required me to do the work.  The things learned can and will be implemented over and over again.