What if you spent the next 12 months
manifesting your vision?
What do you want to achieve by this time next year?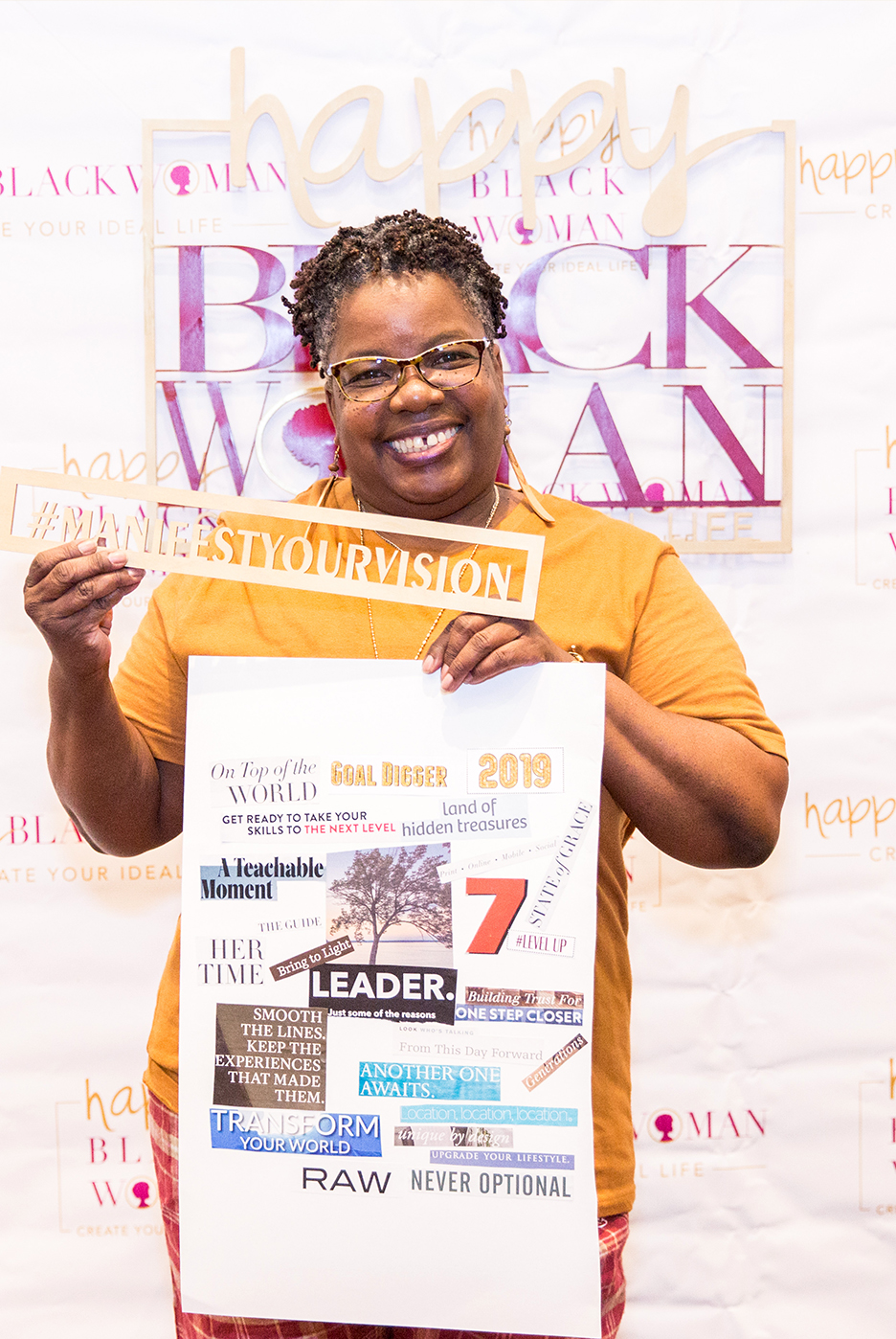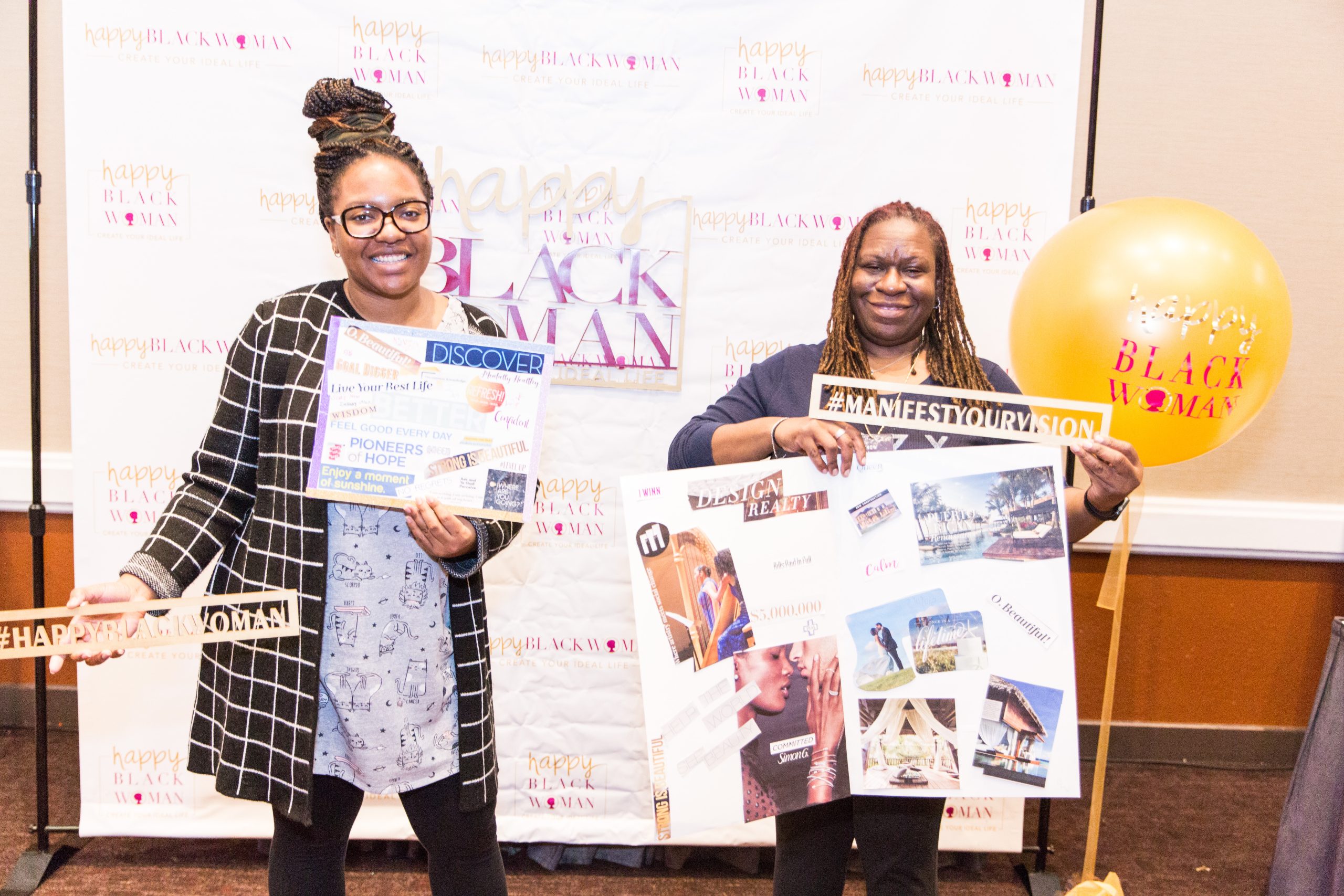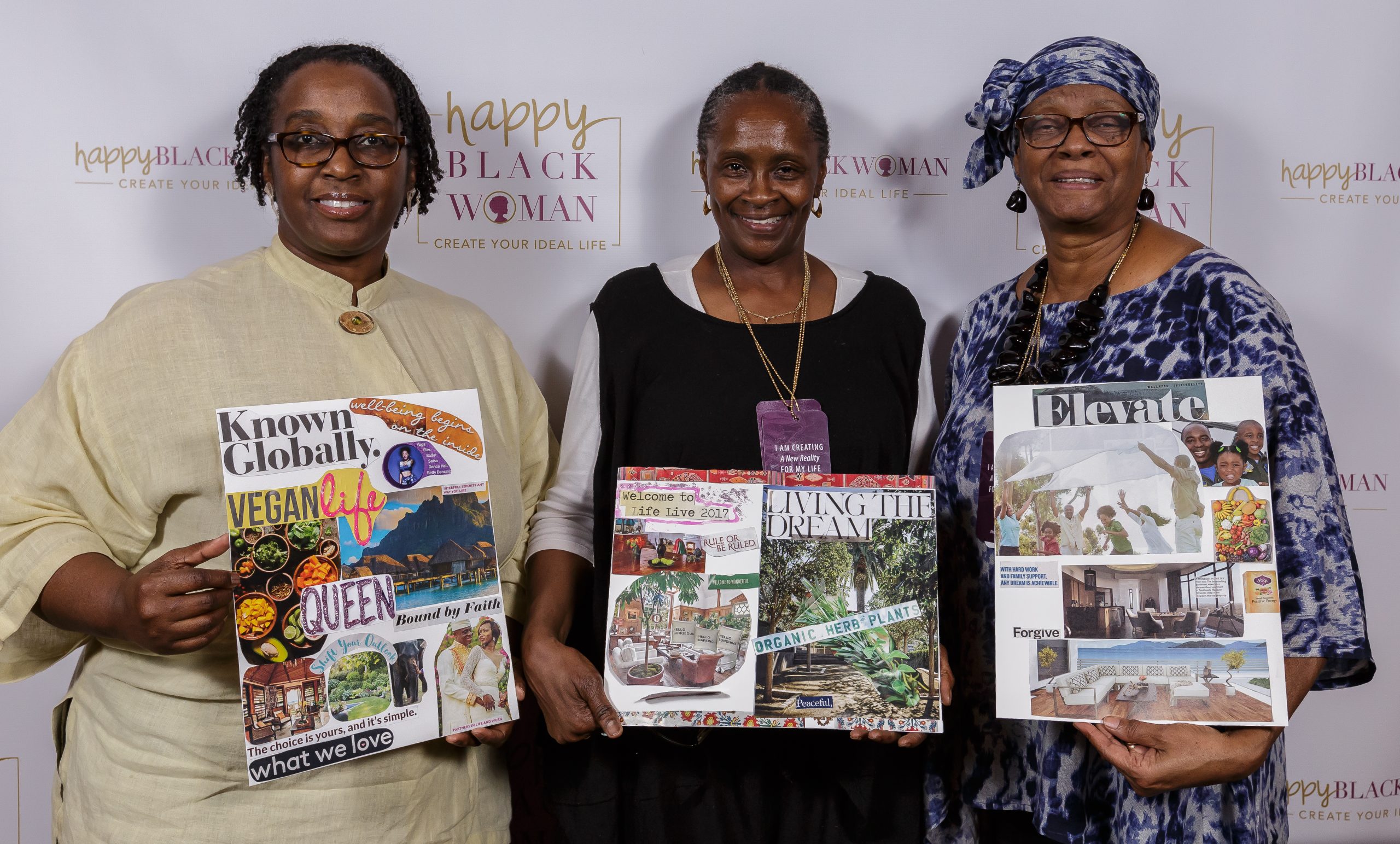 It's time to create the life you really want instead of settling for what you think you can have.
As Black women, so many of us have what I call "secret desires."
Secret desires are those longings of your heart that seem so crazy, so unrealistic and so "out of the box"… 
That you fear saying them out loud, let alone telling anyone else about them.
Do you have "secret desires" for your life?
Those big goals you've given up on because it's too painful to face the fact that you're nowhere close to reaching them.
Those big goals you've abandoned because "life happened."
Those big goals that you've downsized to ones that seem more "realistic" or "reasonable." 
If so, it's time to get reacquainted with the part of you that knows she's meant for MORE!
It's time to reignite more of your hopes and dreams.
It's time to experience more fun, excitement and joy.
It's time to do something more meaningful with your gifts, skills and expertise.
It's time to enjoy more financial wealth, abundance and freedom.
It's time to travel to more of the amazing places on your vision board.
It's time to be more of who you really are…
A child of God who deserves the BEST!
For over a decade, I've been teaching Black women all over the world how to create their ideal lives. 
And what I've learned is that it not only takes courage to take action on your big goals, but it also takes a community of cheerleaders who can get behind you and help make it happen!
If you're ready to manifest your vision for every area of your life, I invite you to join me inside The Happy Black Woman Academy. 
For an entire year, you will receive the structure, support and accountability you need to pursue the life of your dreams.
It's time to stop letting fear hold you back and start acting as if everything is possible for you. 
The truth is, you are powerful beyond measure. 
And it's time to give yourself permission to have it ALL.

The Happy Black Woman Academy is where you will transform your mindset and take consistent action so that you can manifest the life of your dreams.
The Happy Black Woman Academy is a personal transformation program for Black women that will help you create the life you want in 8 key areas: 








Inside The Happy Black Woman Academy, you will:
Evaluate where you are now vs. where you want to be
Get clarity on exactly what you want at this stage of your life
Design (or redesign) your dream life in 8 key areas
Rediscover what truly makes you happy 
Make decisions that are in alignment with your true desires
Revamp your schedule so you can create a more balanced and fulfilled life
Stop people-pleasing behaviors and start putting yourself first
Prioritize pleasure and create space in your calendar just for YOU 
Carve out regular "me time" and do more of what makes you happy
Elevate your environment and upgrade your surroundings
Uplevel your self-image and increase your confidence
Make new friends with like-minded Black women who are actively manifesting their vision
Meet dozens of "soul sisters" who will inspire you, support you and cheer you on!
"You can do anything you want with your life and no one can stop you…but you!" 
– Rosetta Thurman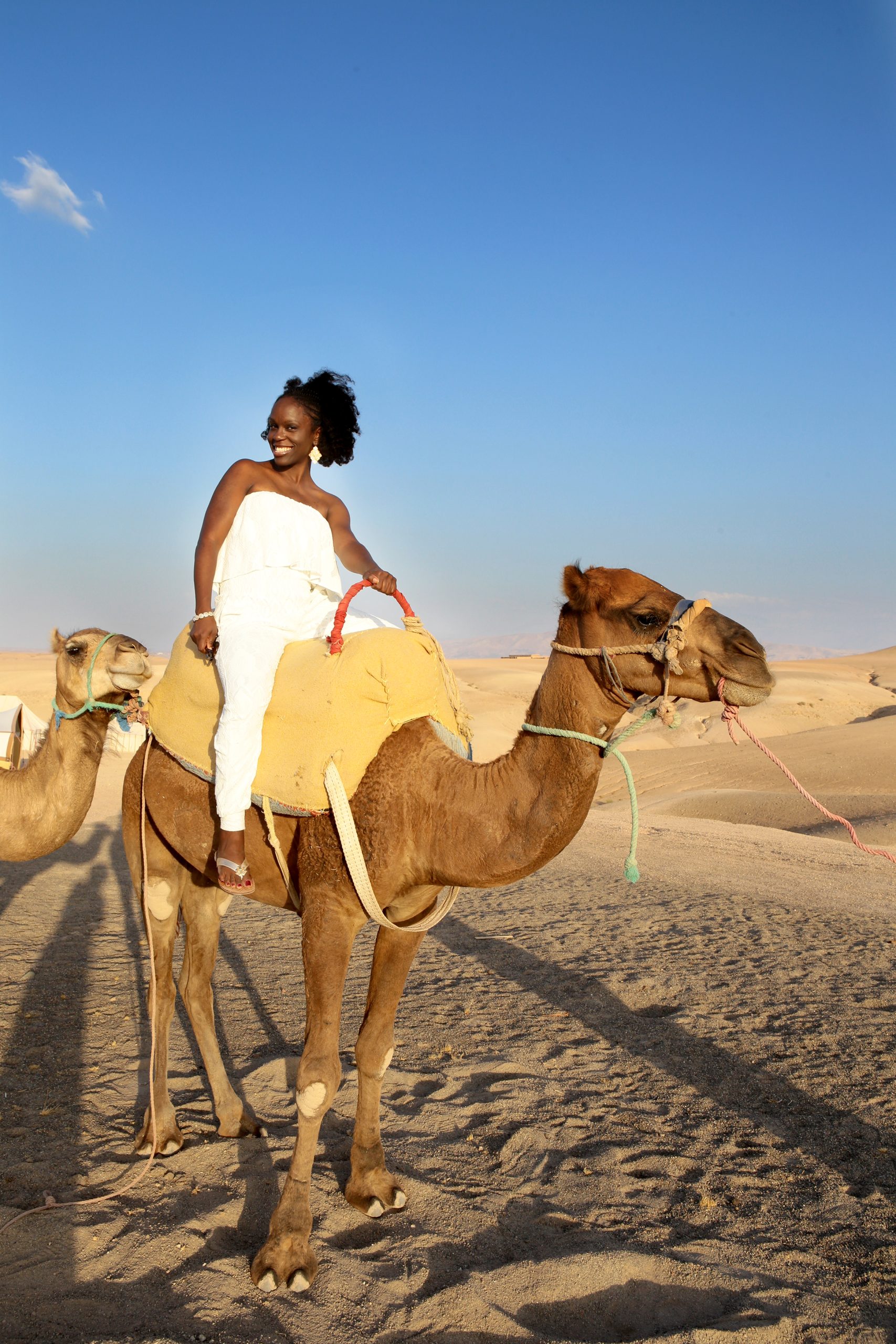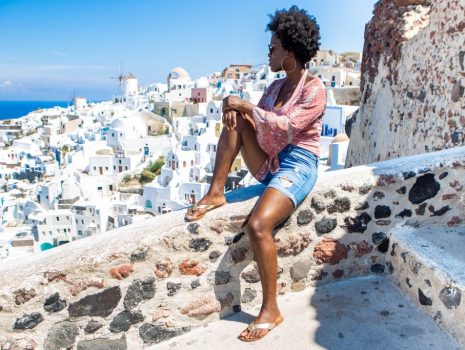 Rosetta Thurman created Happy Black Woman in 2010 as a blog to document her journey to transform her life.
As she began to write about her experiences from going natural to dating to quitting her job, to writing a book to starting a business to traveling the world, she met many other Black women who were on the same path.
Along the way, she discovered that there were thousands of ambitious women just like her who wanted to be happy, successful and free. In just a few years, the blog became so much more than a website. It grew into a tribe of like-minded Black women around the world!
Today, Happy Black Woman is a global Black women's empowerment brand that has been featured in Essence, Black Enterprise, SUCCESS, Entrepreneur, Blavity, Shondaland and more.
Our programs have helped thousands of Black women around the world to manifest the lives of their dreams.
Together, we are creating a new reality of what's possible for Black women to be, do and have. Most importantly, we are leading by example so that we can show other women and girls that they can do it, too!
Happy Black Woman is more than a brand. It's a movement. It's a lifestyle. It's a sisterhood. And yes, you can come sit with us!
We would love to support you! Please contact us via email at support@happyblackwoman.com or simply tap the button below so that our customer service team can assist you.