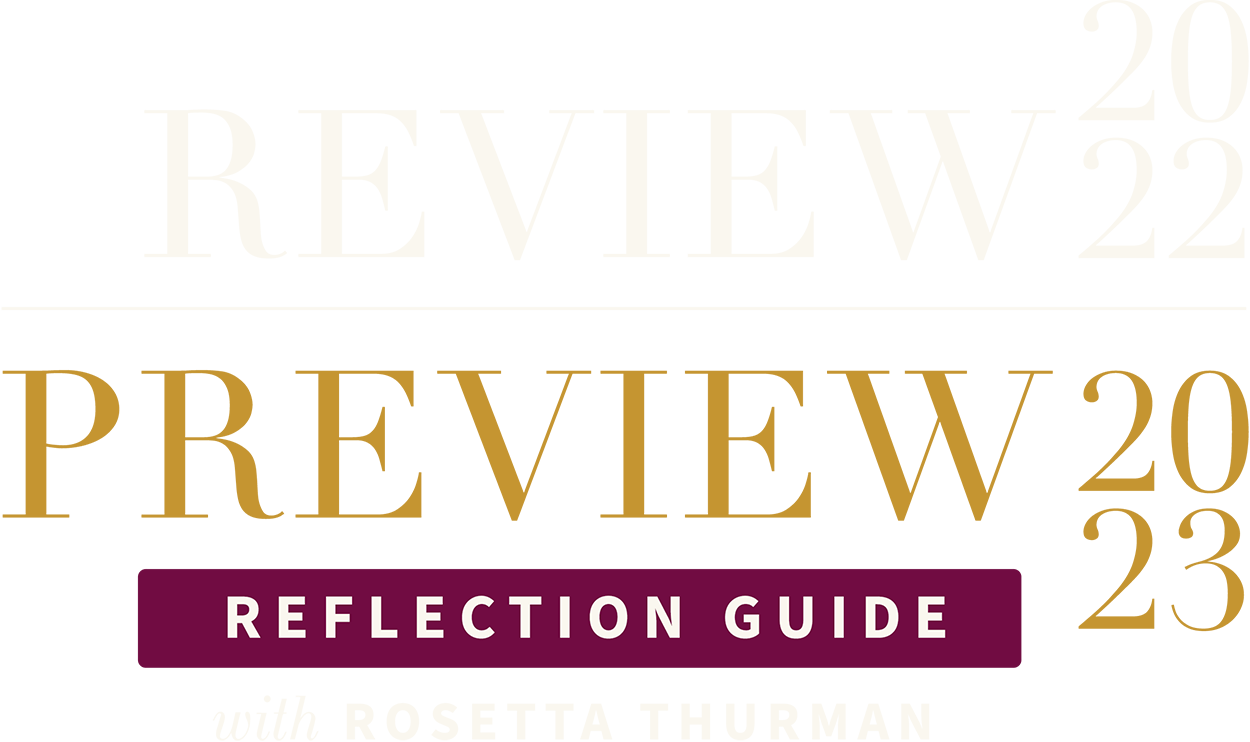 Free Printable Guide for Black Women Entrepreneurs & Leaders Who Want to Reflect Back On 2022 & Set Intentions For An Amazing 2023!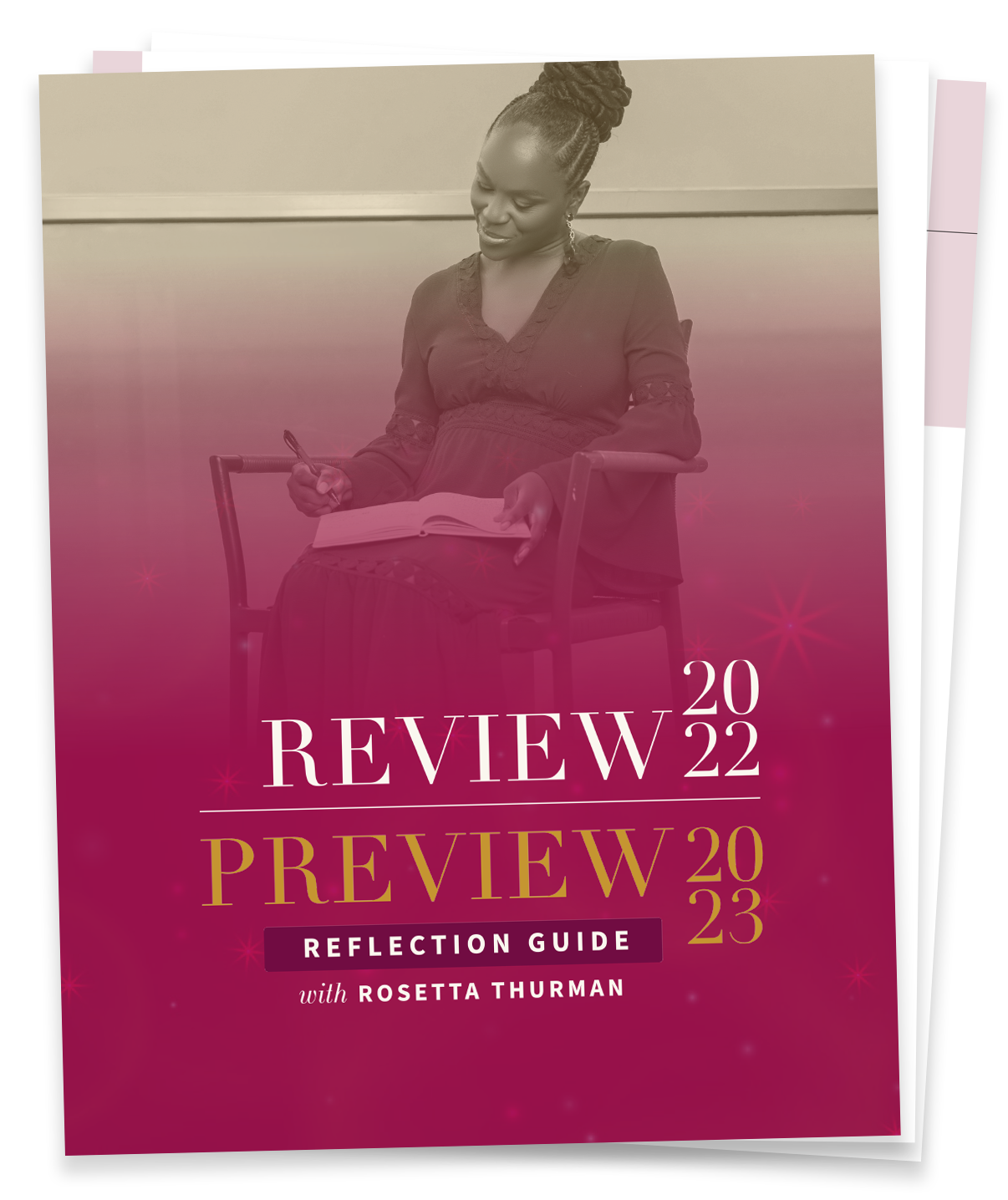 As one year ends and a new one begins…
…we are given the opportunity to reflect on the previous year and set intentions for what we desire to experience in the year ahead.
To support you in this process, I've put together a complimentary printable guide with powerful journaling prompts to help you reflect back on 2022 and set intentions for an amazing 2023.
STEP-BY-STEP INSTRUCTIONS
For How To Conduct Your Own Annual Review/Preview And Get The Most Out Of This Process
10 POWERFUL JOURNALING PROMPTS
To Help You Reflect Back On Your Experience of 2022
10 THOUGHT-PROVOKING QUESTIONS
To Help You Set Intentions For An Amazing 2023
CLAIM YOUR FREE COPY NOW!