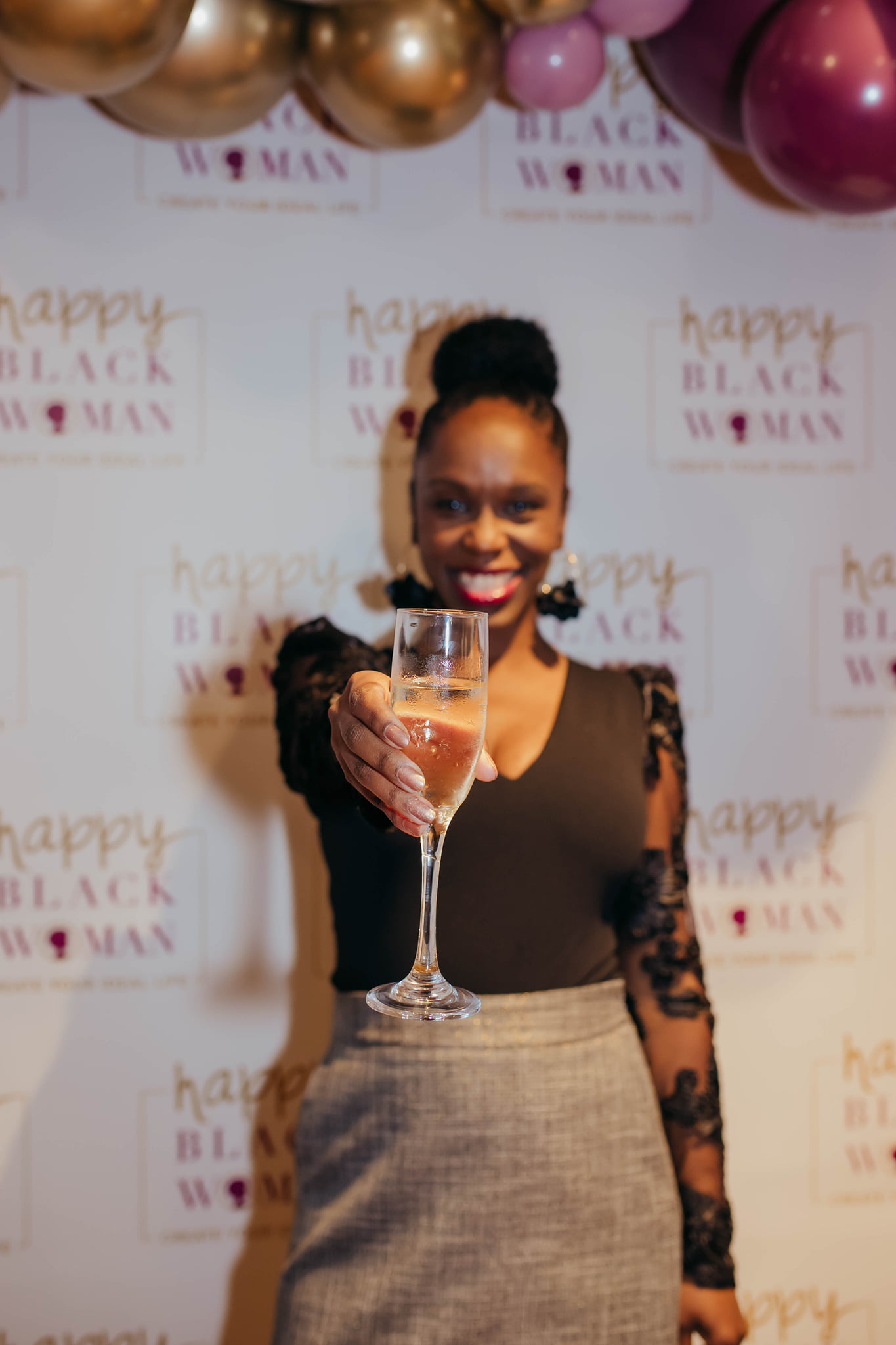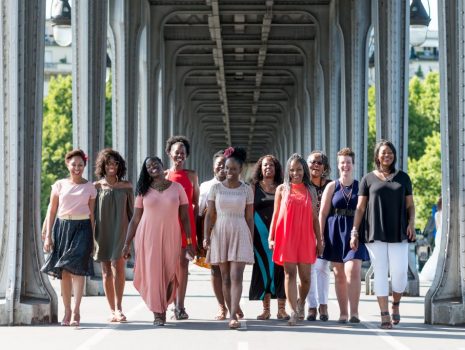 Rosetta Thurman created Happy Black Woman in 2010 as a blog to document her journey to transform her life.
As she began to write about her experiences from going natural to dating to quitting her job, to writing a book to starting a business to traveling the world, she met many other Black women who were on the same path.
Along the way, she discovered that there were thousands of women just like her who wanted to be happy, successful and free. In just a few years, the blog became so much more than a website. It grew into a tribe of like-minded Black women around the world!
Today, Happy Black Woman is a global Black women's empowerment brand that has been featured in Essence, Black Enterprise, SUCCESS, Entrepreneur, Blavity, Shondaland and more.
Our programs have helped thousands of Black women around the world to manifest the lives and businesses of their dreams.
Together, we are creating a new reality of what's possible for Black women to be, do and have. Most importantly, we are leading by example so that we can show other women and girls that they can do it, too!
Happy Black Woman is more than a brand. It's a movement. It's a lifestyle. It's a sisterhood. And yes, you can come sit with us!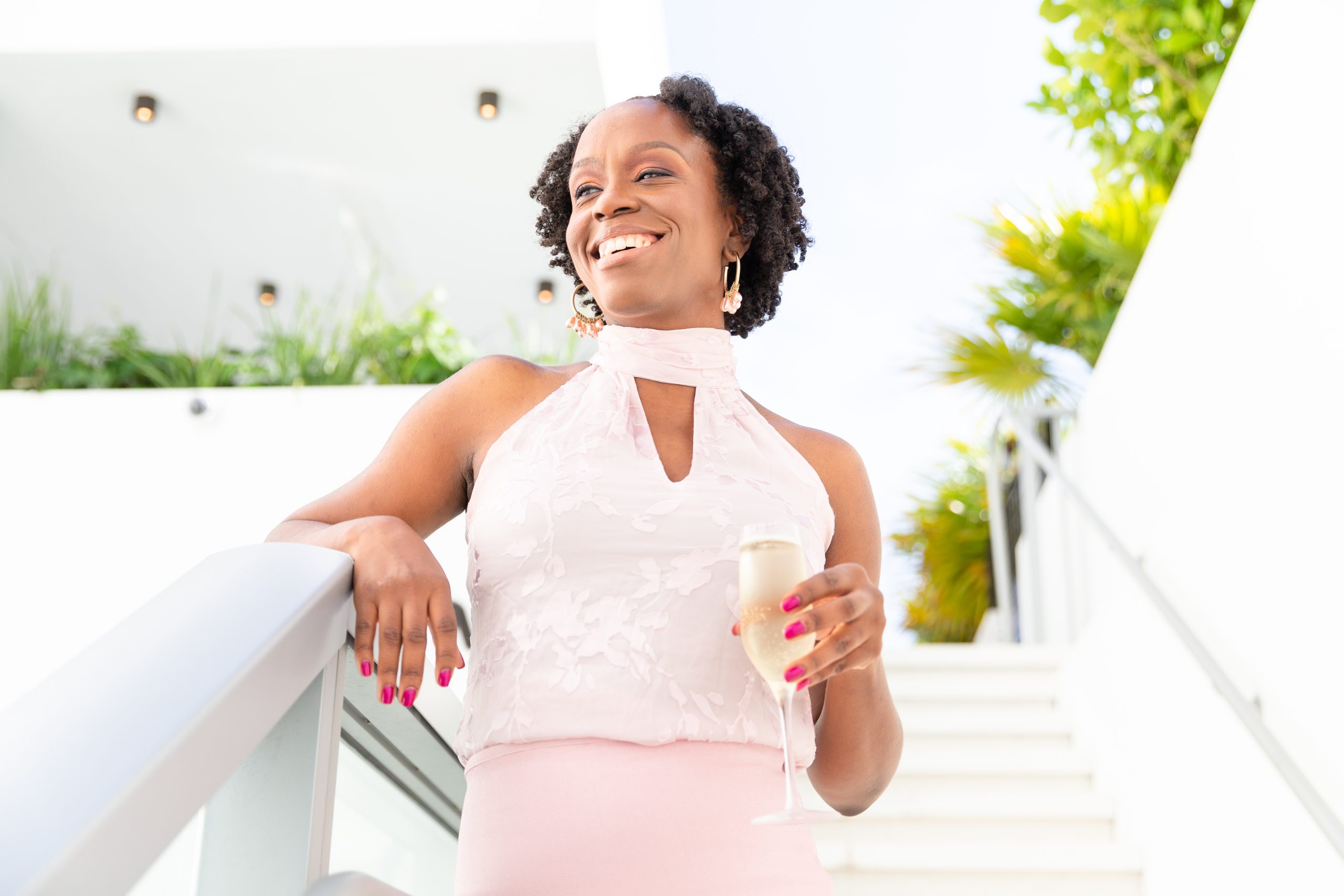 Rosetta Thurman is the Founder of Happy Black Woman®, where she teaches Black women how to manifest the lives and businesses of their dreams.
In 2008, she launched her first business as a nonprofit consultant, speaker and coach. It started as a "side hustle," but less than 2 years later, she was able to replace her income and quit her job to work for herself full-time.
The following year, she got rid of all her stuff, ended her apartment lease and began traveling the world with just a suitcase and a laptop, living and working from her dream destinations of Hawaii, Greece, France, Italy, Spain, Mexico, Bali and more!
Fast forward to today and the Happy Black Woman brand has generated nearly $5 million in revenue through online courses, digital products, live and virtual events, retreats, masterminds and coaching. Most importantly, Rosetta's work has inspired, educated and empowered Black women all over the world to create amazing lives and successful businesses!
Rosetta is the author of Launch Your Business: The 5 Step Solution to Do What You Love, Quit Your Job and Have the Freedom to Travel and Live Life on Your Own Terms. She has also been featured in numerous media outlets, including Essence, Black Enterprise, SUCCESS Magazine and Entrepreneur.
In her free time, Rosetta enjoys traveling, cooking, old school music and a good cocktail. She currently lives in Connecticut with her husband, Montee.
Her motto is: "You can do anything you want with your life and no one can stop you…but YOU!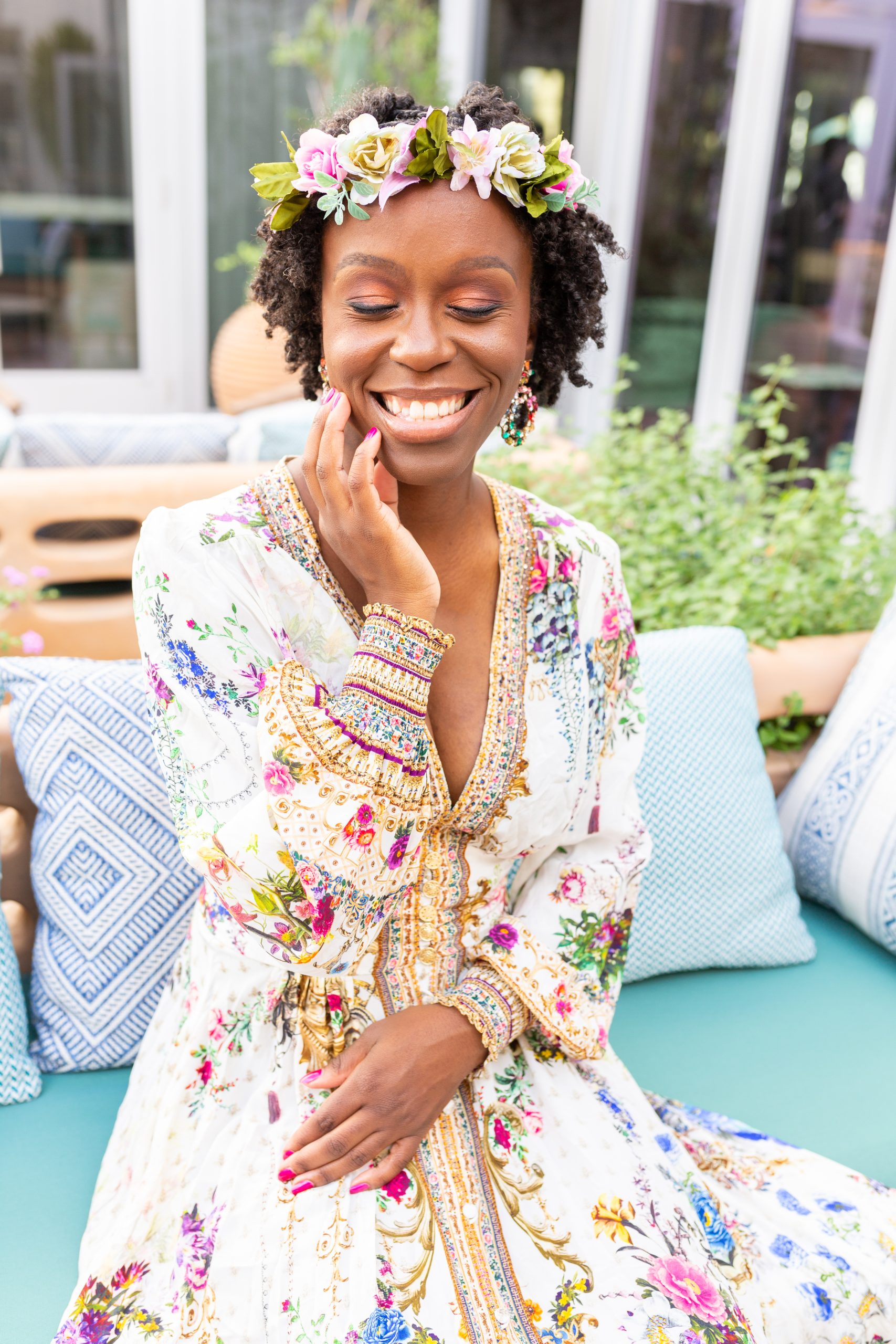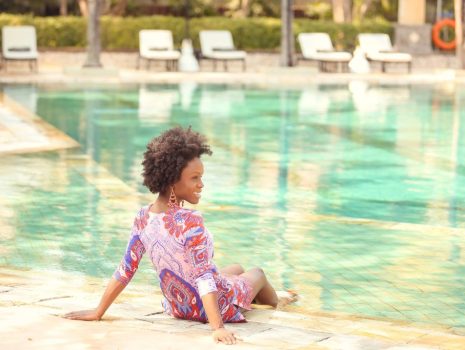 The Happy Black Woman Podcast is for Black women who want it ALL. If you're ready to create your ideal life, then you are definitely in the right place. Join life and business coach Rosetta Thurman to get the inspiration, motivation and "tough love" you need to manifest the life and business of your dreams!